Peanut butter colloid grinder chickpea paste grinder
Brand HUAZHIYI
Product origin CHINA
Delivery time 15DAY
Supply capacity 100
Key Selling Points:
High Rigidity
Applicable Industries:
Manufacturing Plant, Food & Beverage Factory, Plastics Processing, Pigment processing, Chemical plant
Video outgoing-inspection:
Provided
Warranty of core components:
1 Year
Core Components:
Motor, Pump
Product name:
200L reactor
Color:
Metallic,white
Feature:
mixer
Shape:
Round-shapede
Size:
200L
After-sales Service Provided:
Online support
After Warranty Service:
Online support
Peanut butter colloid grinder chickpea paste grinder
matters needing attention!
The price range is for reference only. For specific equipment transaction price, please consult customer service to understand the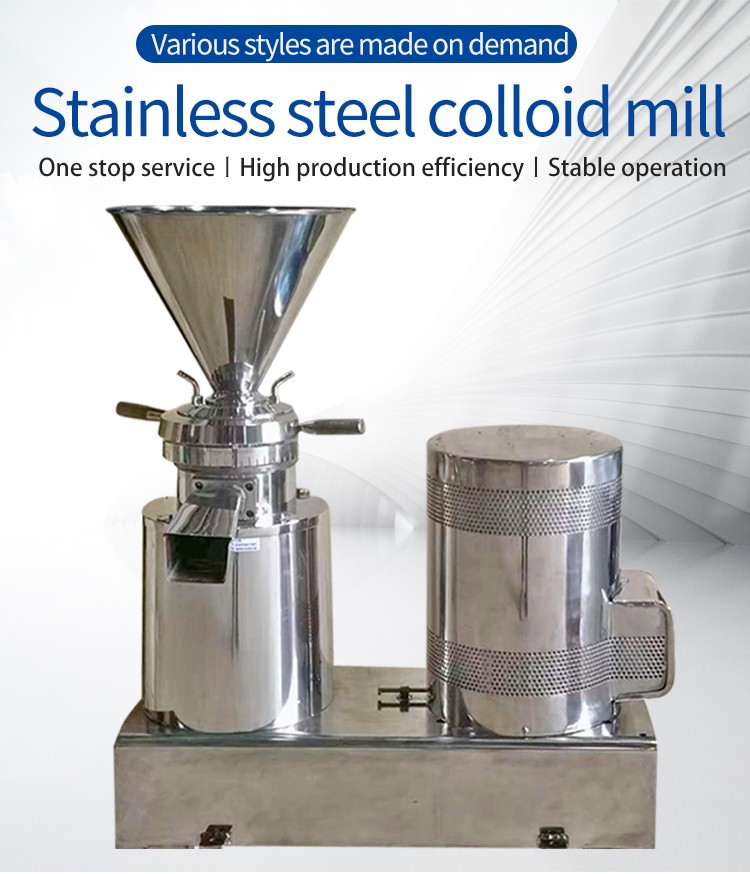 The principle is that the fluid or semi-fluid material passes between the relative fixed teeth and the movable teeth,
so that the
material is crushed, emulsified, and homogenized by large shear force,
friction force and high-frequency vibration.
And the equipment is easy to place, stainless steel material is not easy to rust,
low vibration , low noise,Multi-range use,
highproduction efficiency, reduced labor, and excellent performance.
According to the material processing requirements, one or more grindings can be carried out, and several experiments should be done before grinding to ensure the best clearance and flow. Always pay attention to the grinding work and running time before use. If there is any abnormal situation, it should be stopped immediately and disassembled for inspection.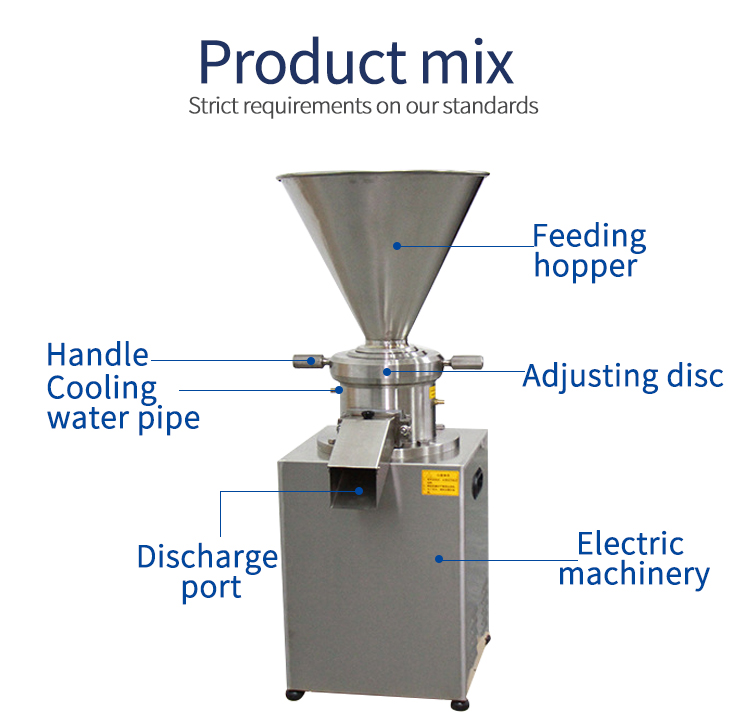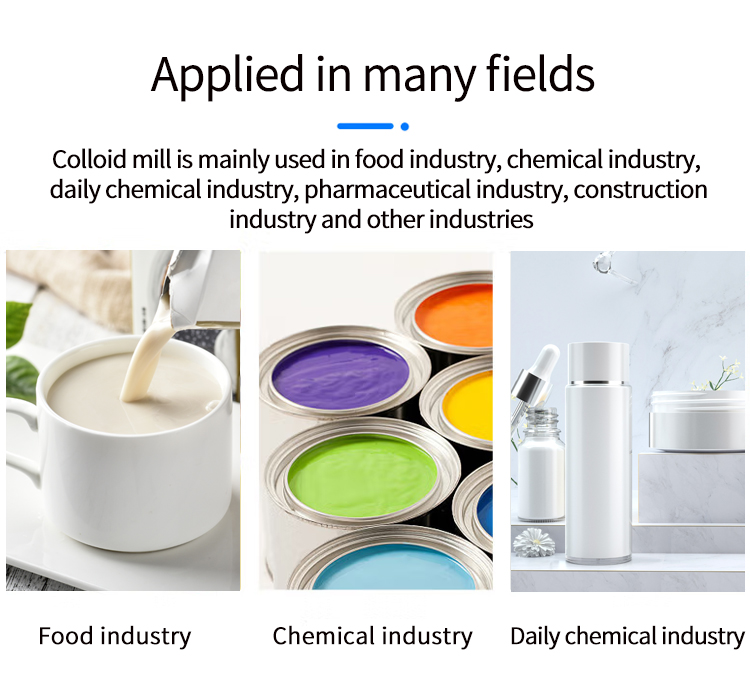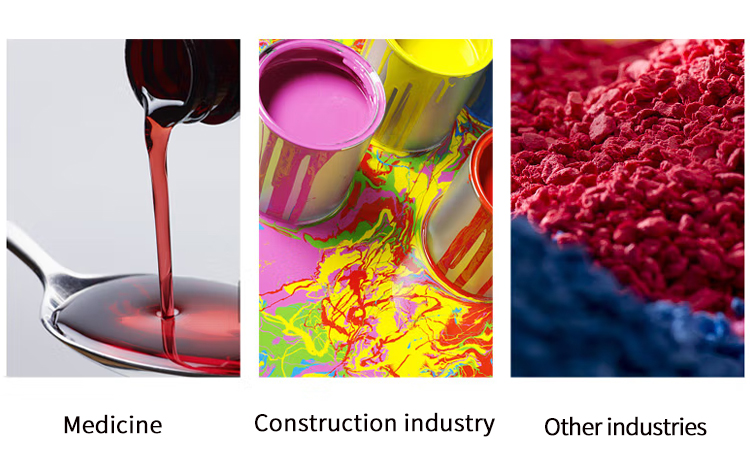 The scope of application of colloid mill in the pharmaceutical industry: various types of syrup, nutrient solution, proprietary Chinese medicine, paste medicine, biological products, cod liver oil, pollen, royal jelly, vaccine, various ointments, various oral fluids, injections, intravenous drops, etc.
Application scope of colloid mill: construction industry: various coatings. Including interior and exterior wall coating, anti-corrosion and waterproof coating, cold porcelain coating, multicolor coating, ceramic glaze, etc.
The application scope of colloid mill is other industries: production needs of plastic industry, textile industry, paper industry, coal flotation agent, nano-materials and other industries.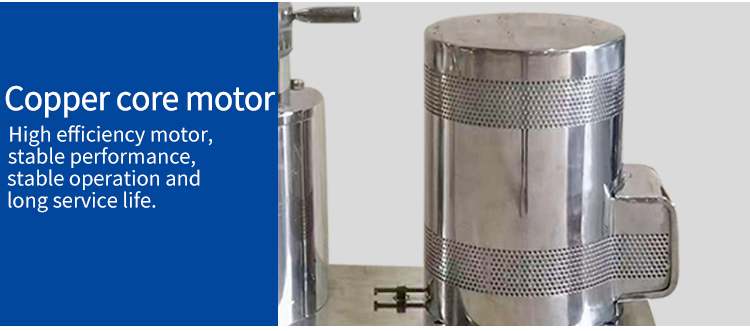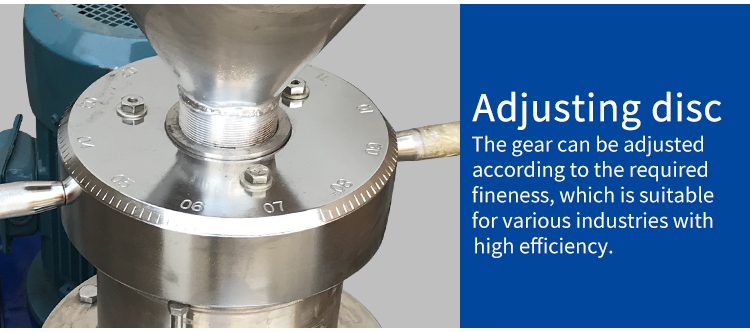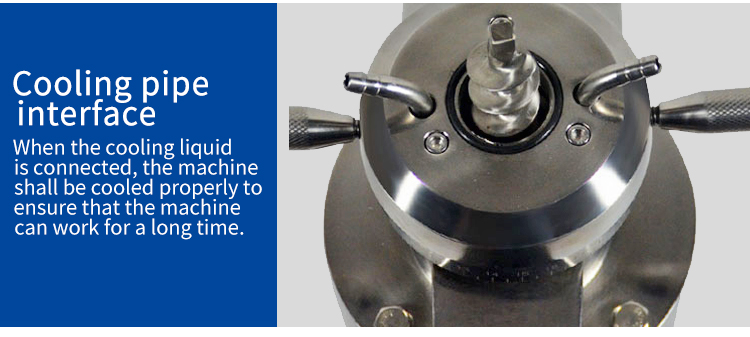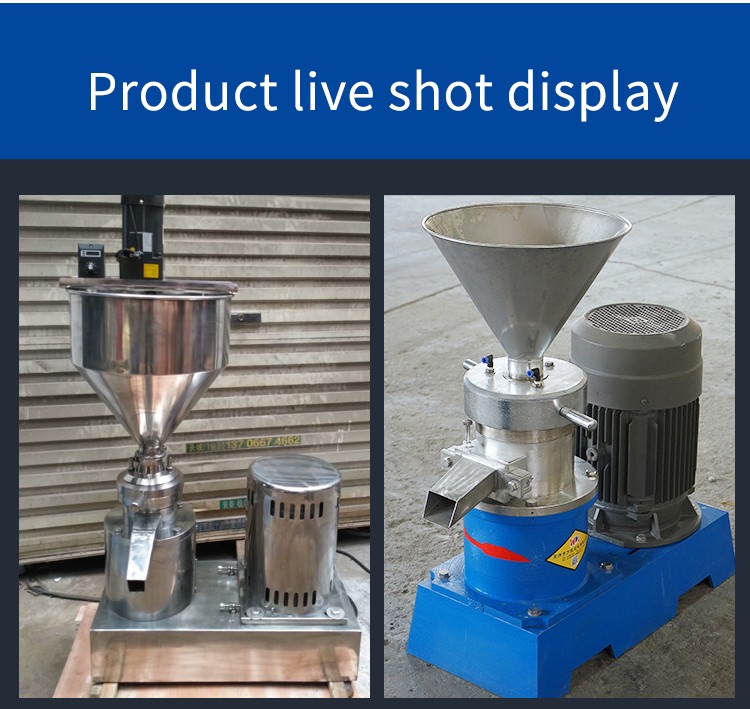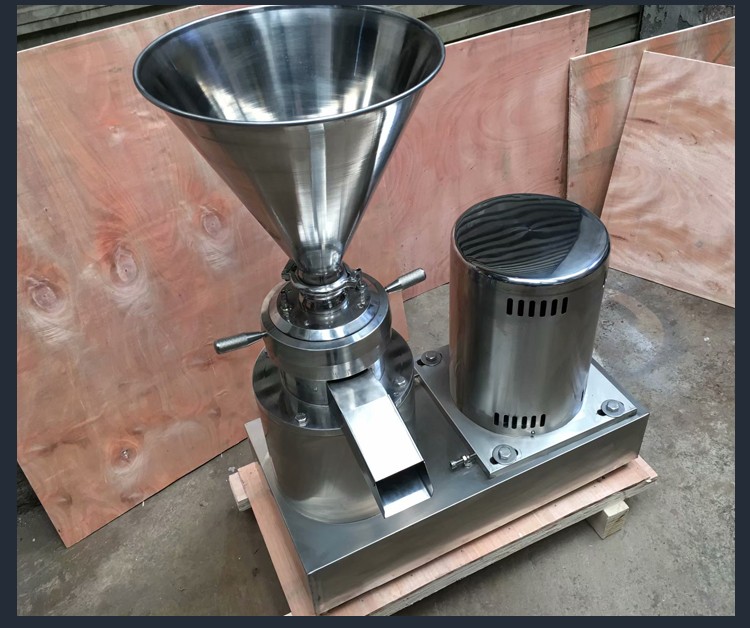 Shenyang Huazhiyi Machinery is a manufacturer that develops and produces various general equipment.
The company's main products are: mixers, packaging machines, filling machines, conveyors, reactors, dehydrators, crushers, etc.
Our philosophy is: integrity-based, strength first, and serve customers wholeheartedly.
Our company has become an international company in Asia, Europe, America, Africa and other regions. Has won long-term cooperation and praise from customers. Welcome foreign friends to visit the factory!
Q: How to Guarantee The Quality ?
A: We are a factory that has been producing machinery and equipment for 13 years. We have a strong technical team. We have 4 factories in China, which are middle and high-end enterprises in the industry.

Q: Can It Be Customized ?
A:of course. We can process and produce according to the actual needs of users, so that customer satisfaction is our aim.

Q: What About The Delivery Time ?
A:Usually we will deliver the goods within 20 days. The specific delivery time needs to be negotiated. The delivery time is slightly different for different quantities and different production requirements.

Q: What About the Warranty ?
A: Within 1 year from the factory.If the parts are faulty or damaged (due to quality problems, except for worn parts),our company will provide these parts free of charge.

Q: What About The Terms Of Payment ?
A: 100% wire transfer,Signature of L / C Western Union or trade guarantee order recommendation before shipment.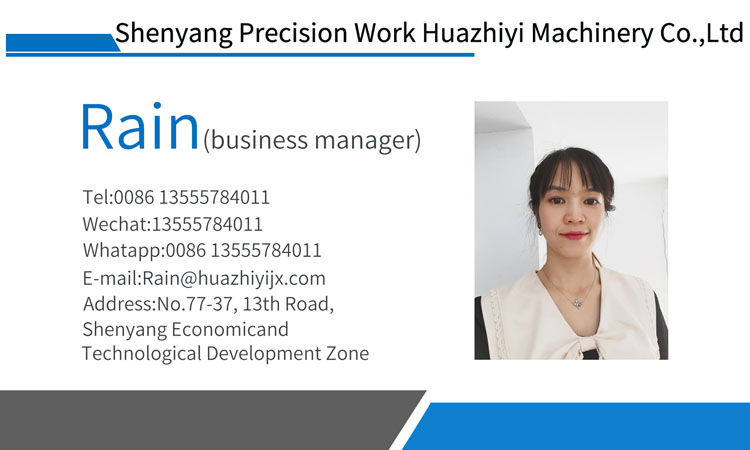 A: Yes, we have 100% tested before delivery.
...more