factory produced
In the countless transformations and transformations, Huazhiyi Co., Ltd. has accumulated a lot and obtained more advanced processing technology and a new product service system through brand upgrades. Today, the Huazhiyi brand has become a leader in processing machinery, a pioneer of ideas, and continues to write a more brilliant chapter of the times.

The picture is the actual production picture of the factory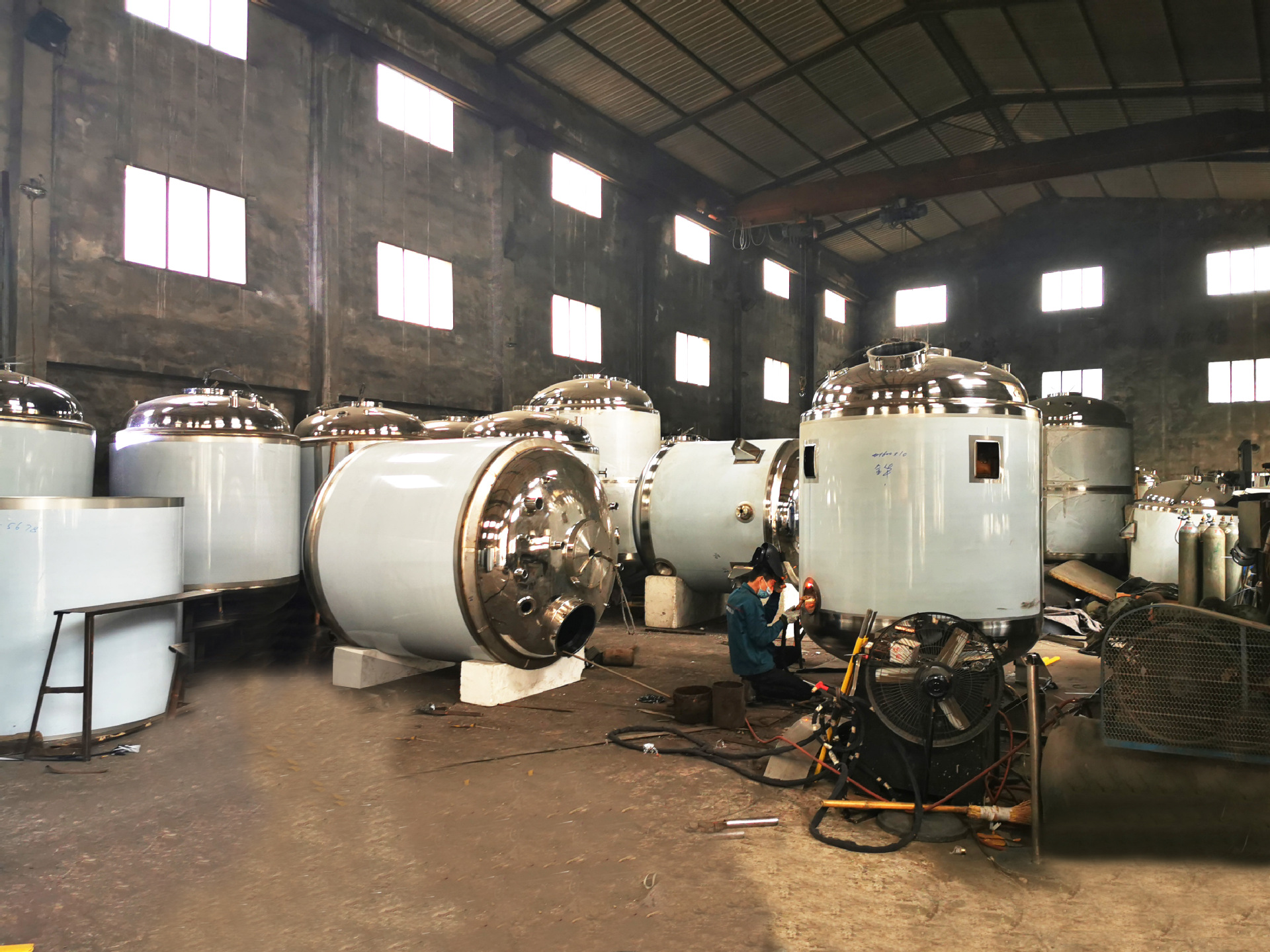 Centennial Dream
Do it without framing the future
Wings of China has always adhered to such a creed no matter the beginning of the enterprise - now - in the future
Be loyal to the company, be sincere to customers, be precise to products, and be strict to yourself
One year depends on luck, ten years on business, and one hundred years on faith
A company that sticks to its beliefs
It is a galloping horse with four hooves and a flying mane
Every muscle shows endless strength
towards the grassland, towards the distance
The future can be expected!