CIP Chemical Acid base cleaning tank
Brand HUAZHIYI
Product origin CHINA
Delivery time 15 days
Supply capacity 100 pcs
CIP acid-base cleaning tank is widely used in chemical, food, pharmaceutical, metallurgy, plastics, daily chemical, construction and other industries after the use of the tank cleaning.
CIP Chemical Acid base cleaning tank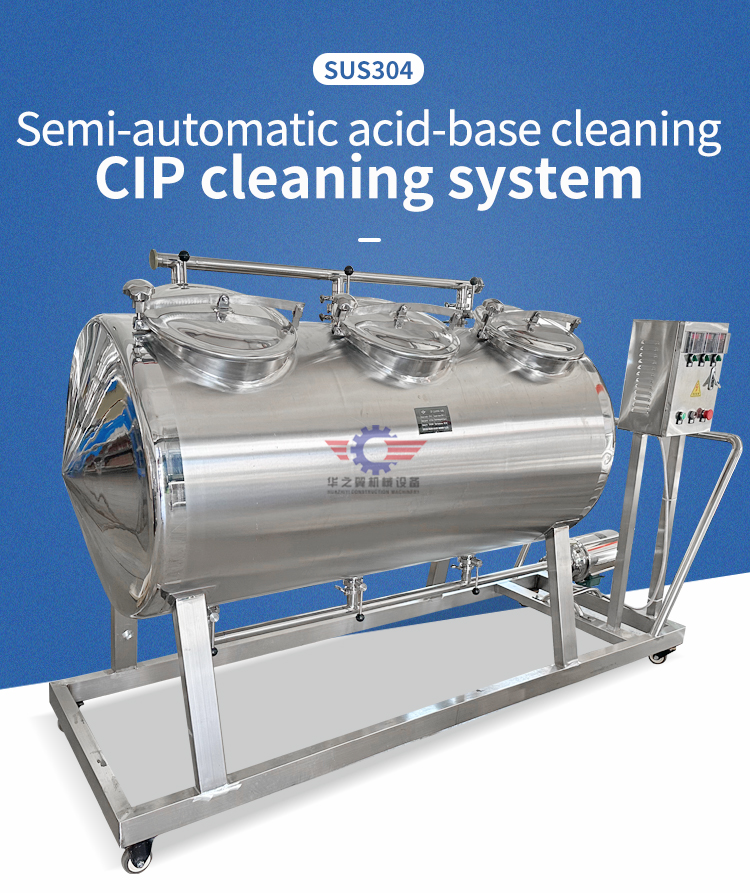 CIP cleaning tank cleaning process: acid - water - lye - water.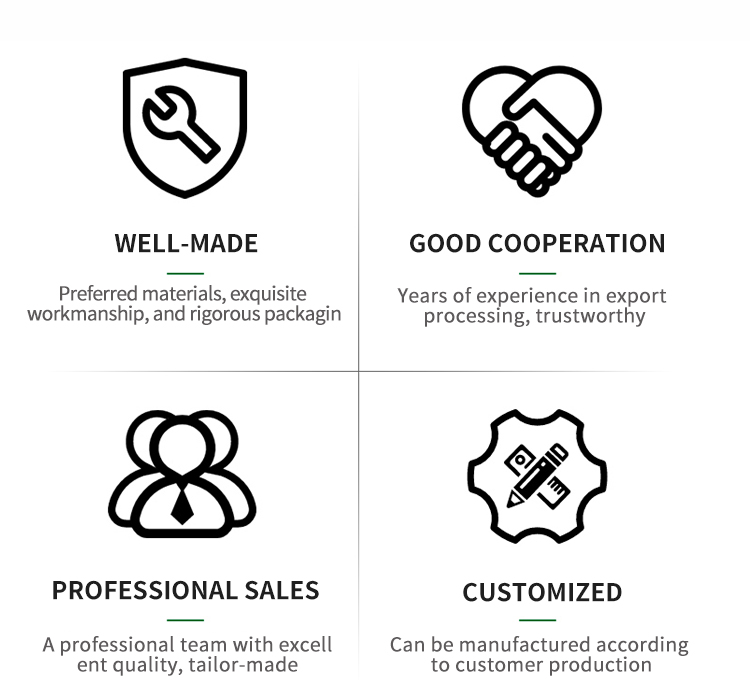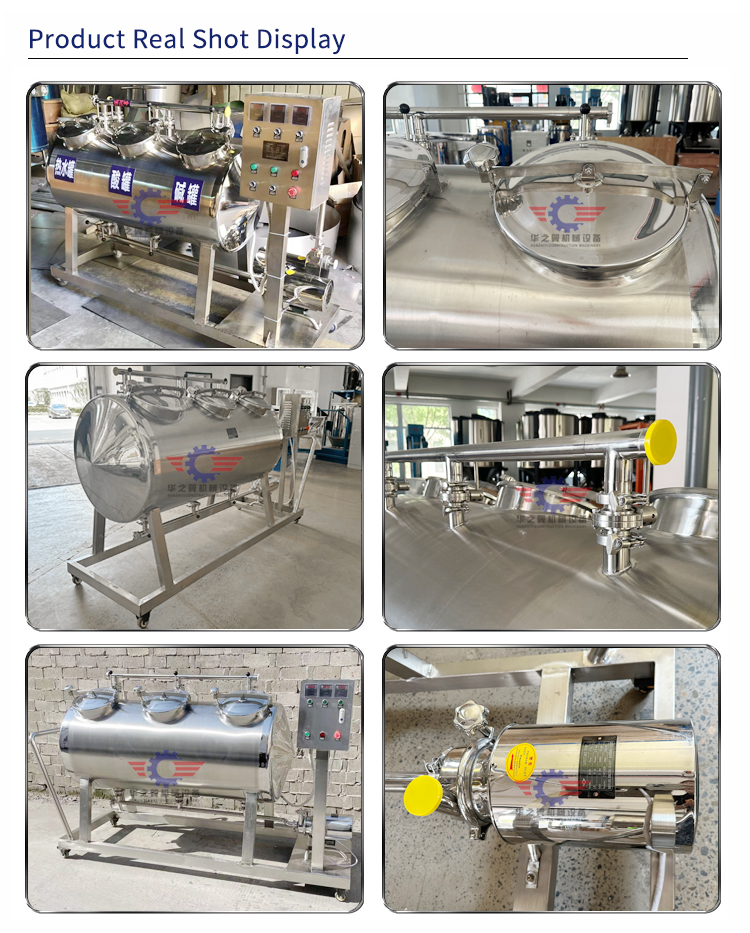 1. Operating pressure:
a. Inside the tank: normal pressure
b. Steam pipe: 0.3~0.7Mpa
2. Operating temperature:
a. Acid, alkali tank: 60~800C
b. Inside the water tank: normal temperature
c. Steam pipe: ≤138.80C
3. Material name:
a. Acid, lye tank: 2% nitric acid, 2% caustic soda
b. Steam pipe: water steam
4, full volume:
a. Acid and lye tanks:
b. Clean water tank:
5, loading coefficient: 80%
6, capacity category: normal pressure container
7, each cleaning time: free
8, cleaning fluid delivery order: water -- lye -- water -- acid -- water
9, centrifugal pump import and export thread:
10, centrifugal pump flow:
11. Maximum lift of centrifugal pump:
12. Motor:
13, the total weight of the equipment:
14, overall size (length × width × height) :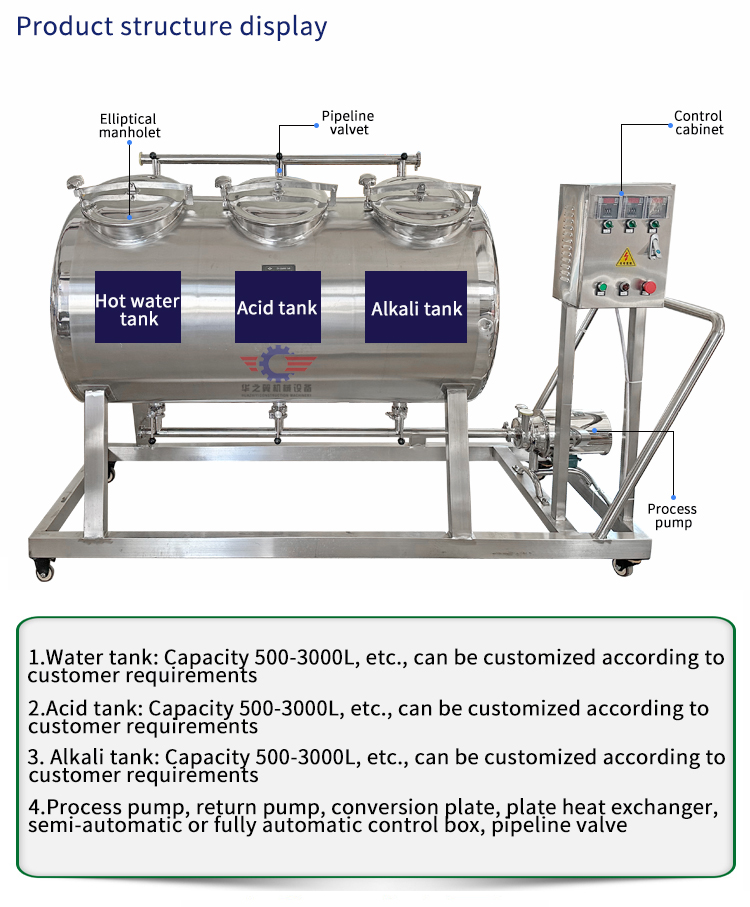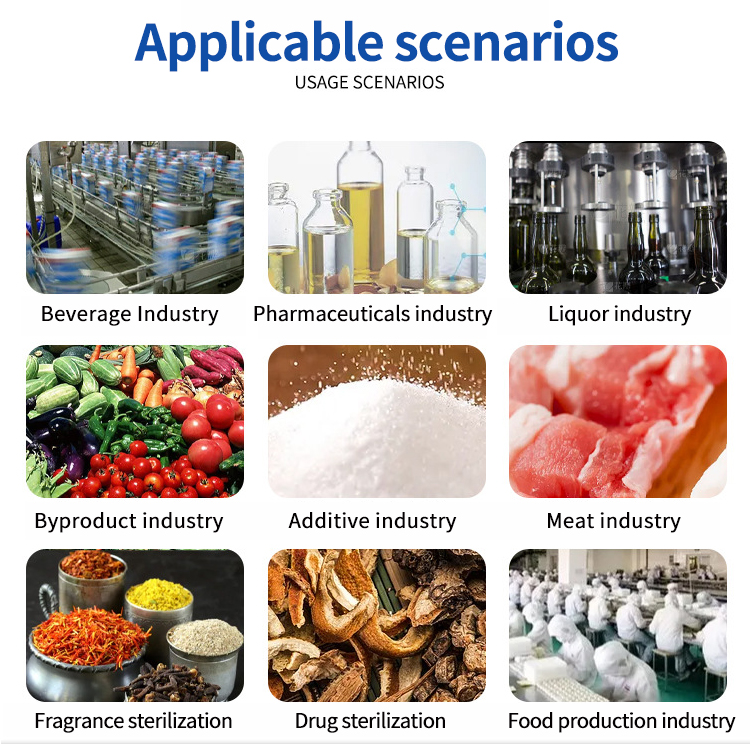 This product is used for on-site cleaning of material pipelines and container equipment in dairy plants, and can also be applied to the cleaning of material pipelines and equipment in breweries, beverage factories and general food factories. The equipment uses centrifugal pump to transport cleaning liquid in the material pipeline and equipment container for strengthening
Make circulation to achieve the purpose of cleaning. Therefore, there is no need to disintegrate pipelines and equipment, which can improve the utilization rate of equipment and reduce the labor intensity of workers. Therefore, this product is an advanced cleaning process equipment. The delivery and circulation of the cleaning solution of the equipment need manual control. The specific use of this equipment must be combined with the equipment and pipeline layout and cleaning of the factory workshop.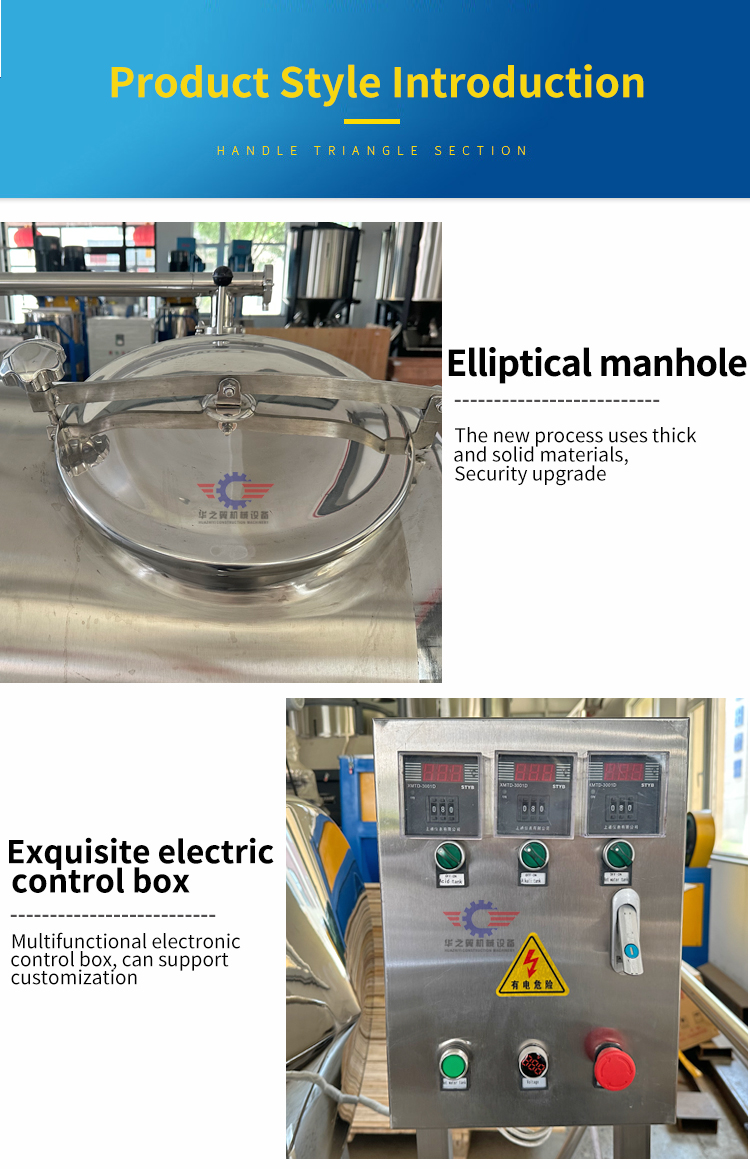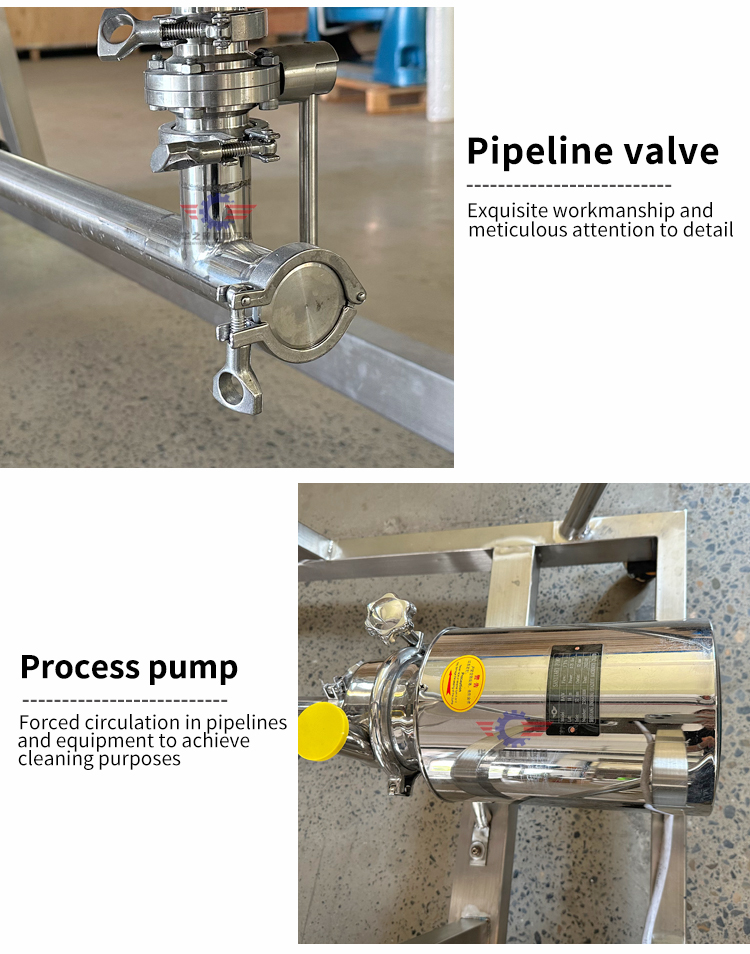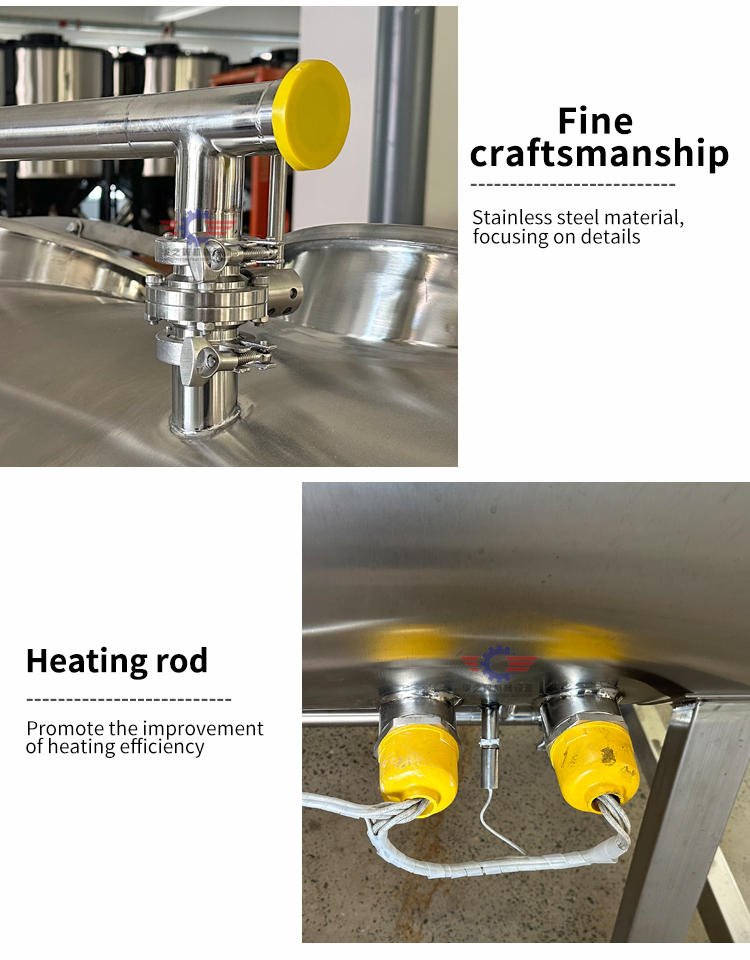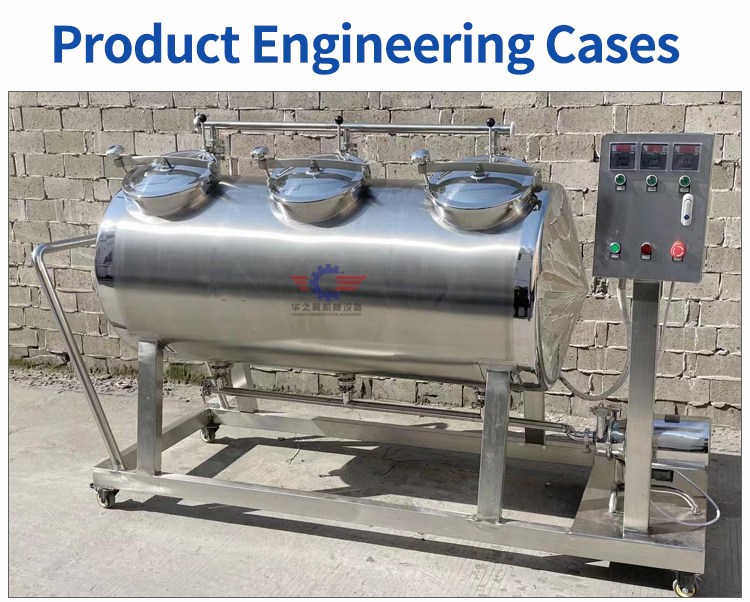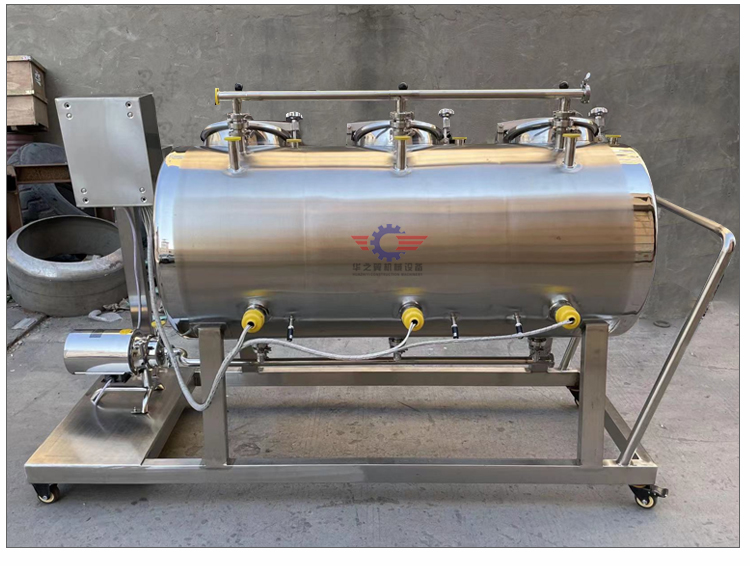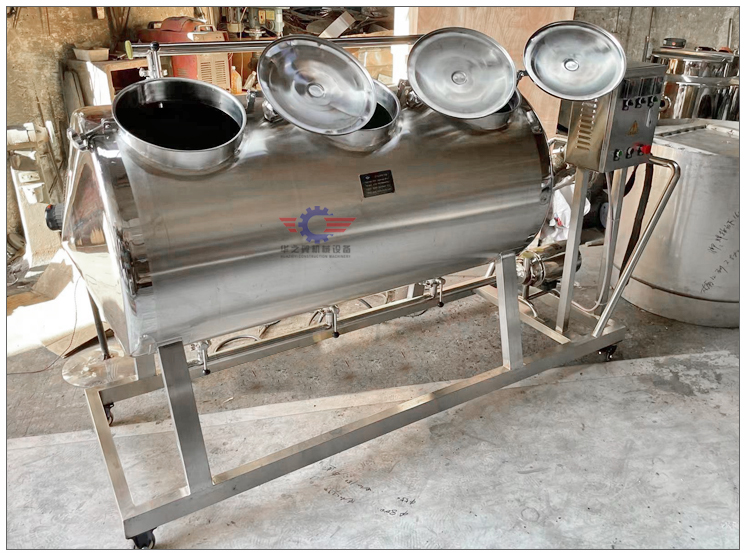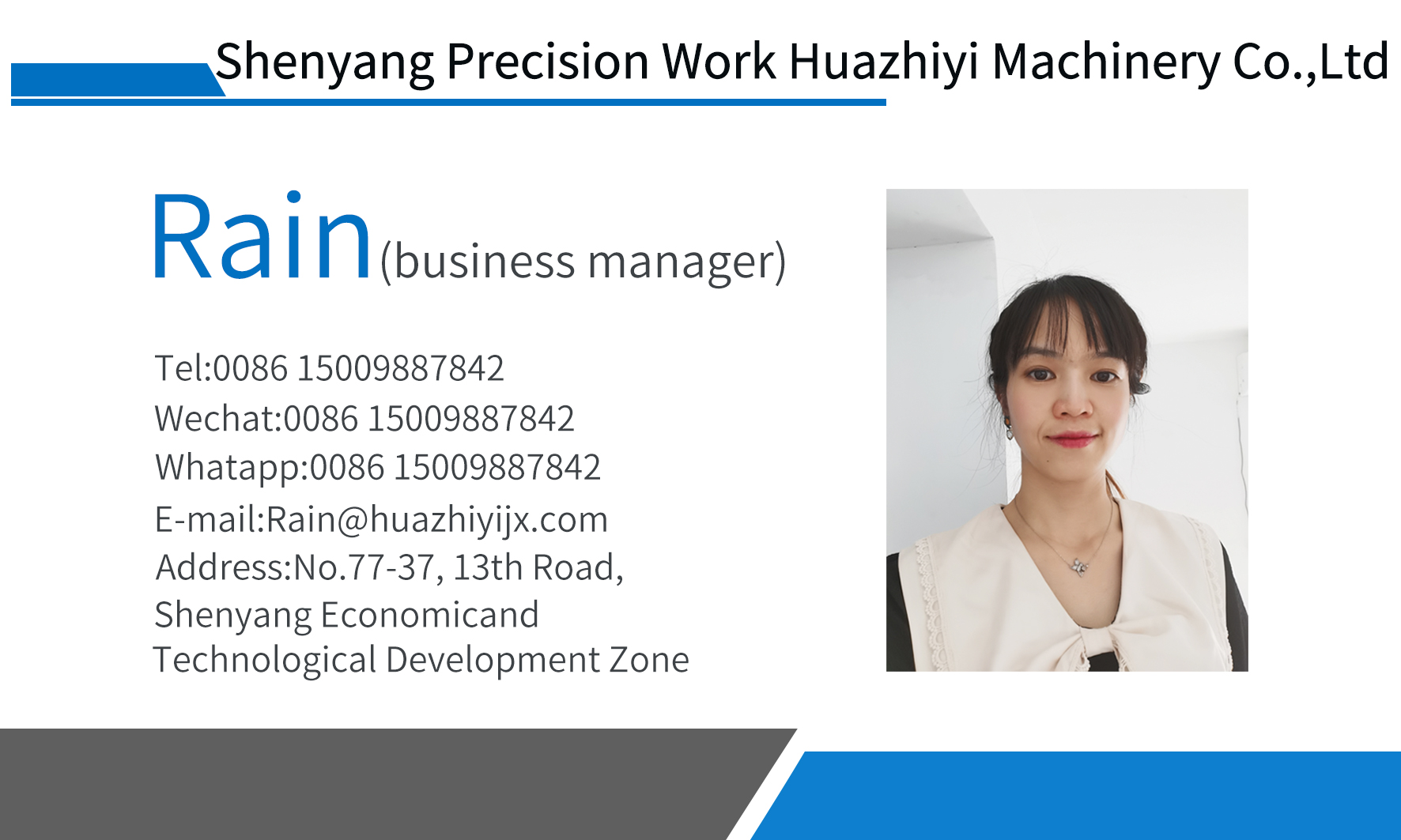 A: Yes, we have 100% tested before delivery.
...more