Industry telescopic high-speed agitator IBC barrel mixer liquid milk juice agitator
Brand HUAZHIYI
Product origin CHINA
Delivery time 15DAY
Supply capacity 100
Factory price can be customized IBC barrel agitator liquid milk juice agitator telescopic high-speed mixer
Industry telescopic high-speed agitator IBC barrel mixer liquid milk juice agitator
Folding mixing blade, or folding propeller, folding impeller, is a specially designed mixing blade. Due to its unique folding blade design, users can install the large diameter mixing impeller from its small diameter cover or cover (such as bulk tank, IBC suitcase, plastic bucket, etc.) in a closed container.
The opening of IBC barrel is small, so it is impossible to install large agitator for mixing. With our folding mixer, we can now fully mix in areas that cannot be reached by the mixing equipment.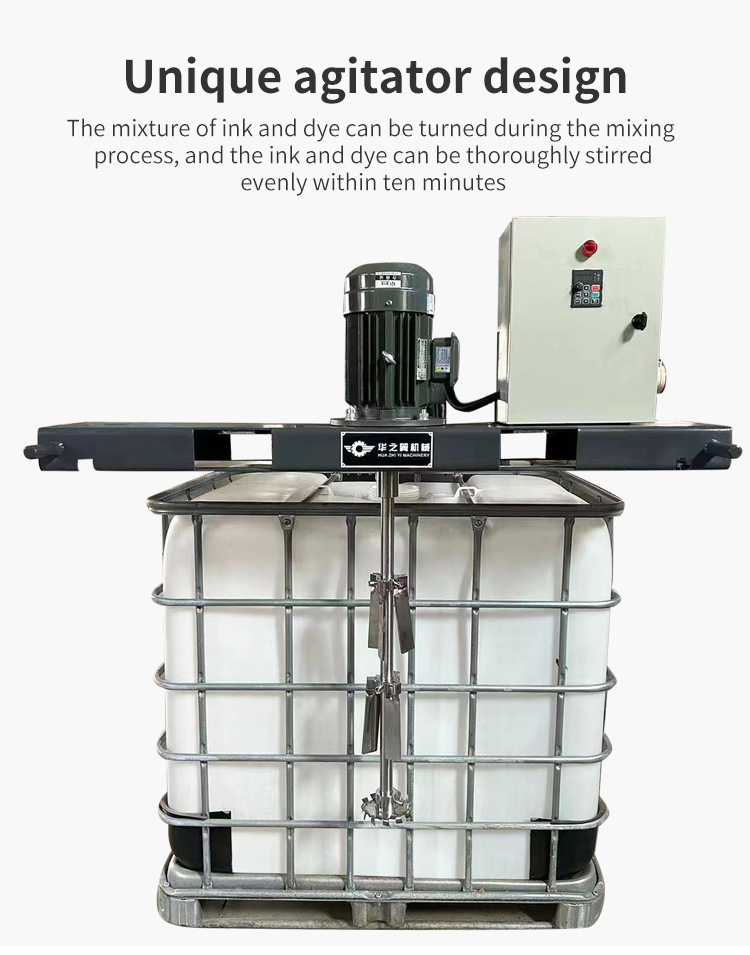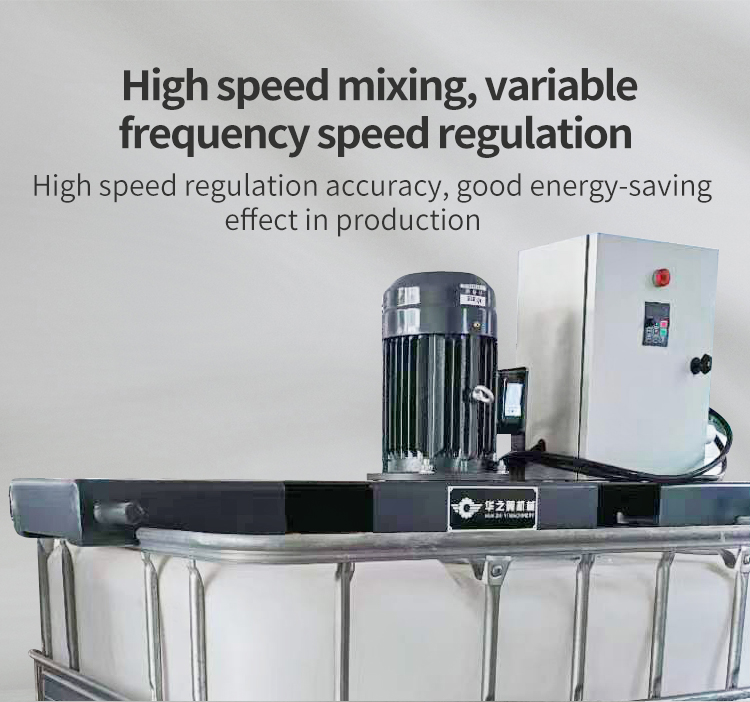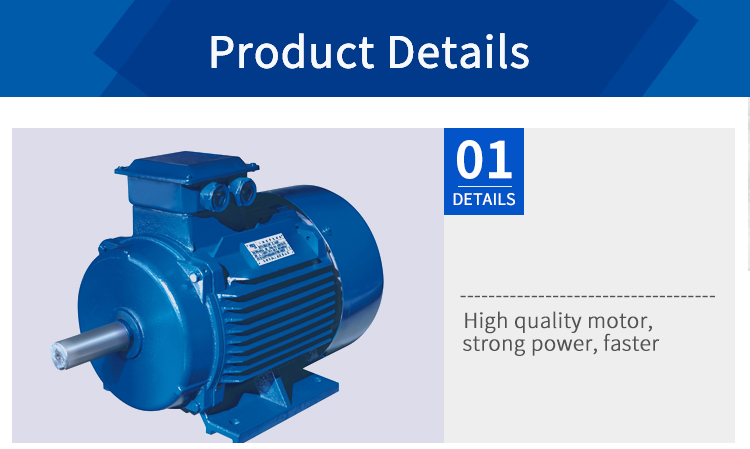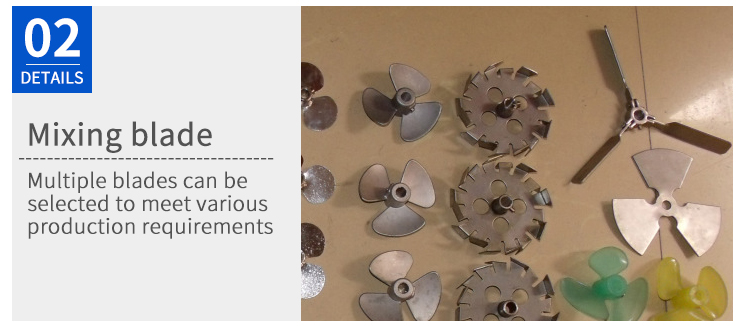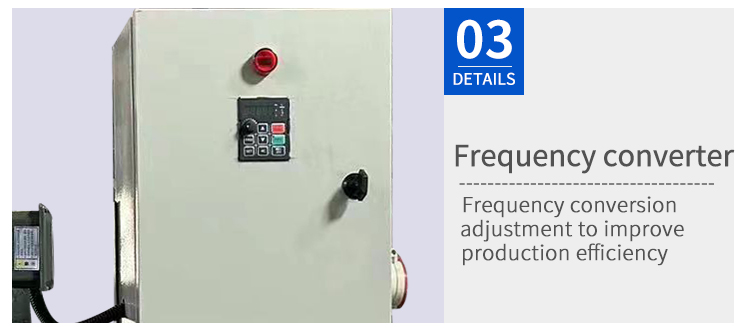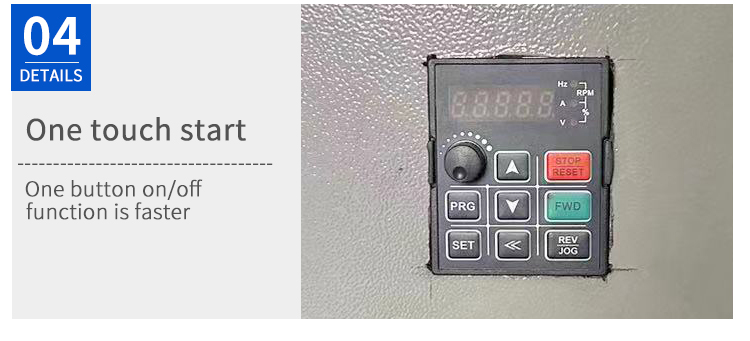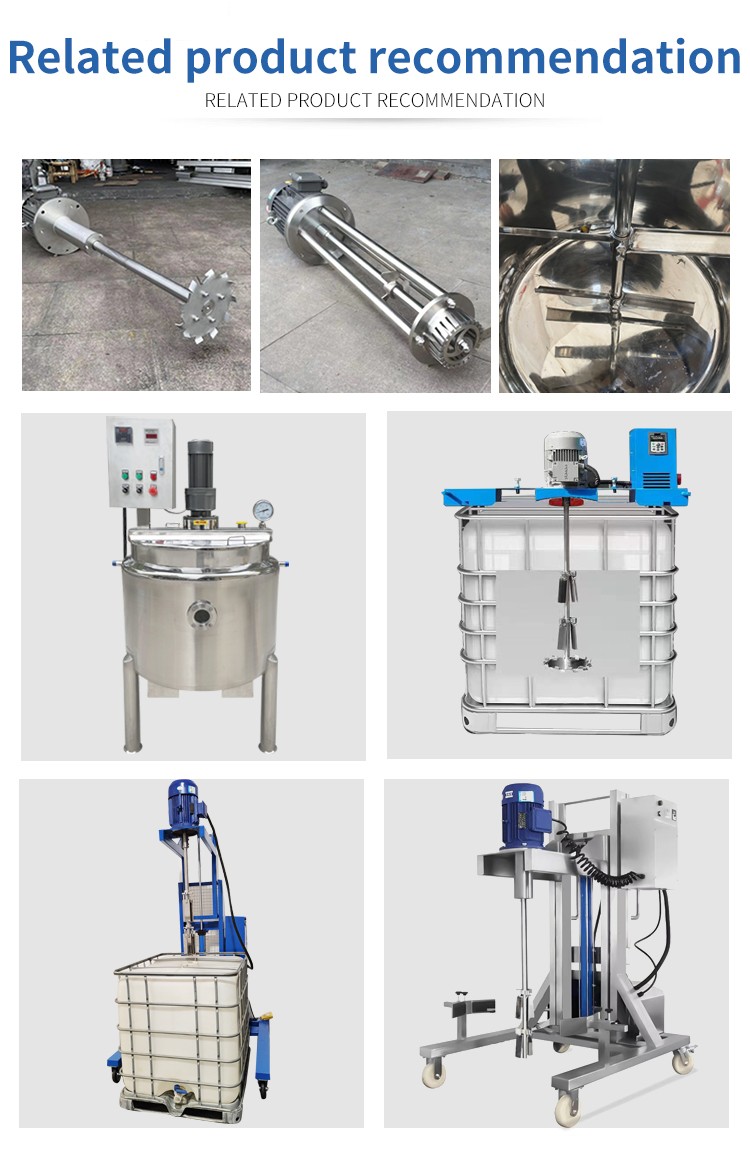 Main features:
1. The compressed air is used as the power source, which will not produce sparks after a long time of operation. It is explosion-proof, safe and reliable.
2. Explosion proof high-power pneumatic motor head, with strong power, stable performance and low failure rate.
3. Stainless steel material can be customized for the part of mixer in contact with liquid.