Steel Vacuum Chemical Mixing Tank
Brand HUAZHIYI
Product origin China
Delivery time 15 days
Supply capacity 100psc
1. The vacuum stirring tank makes it suck the liquid in the tank through the guide vanes on the upper and lower sides of the frame tank into the annular frame tank, and rotate the blades around the main shaft at high speed.
2. High-speed centrifugal rotation and squeezing, continuous circulating mixing, can complete homogenization and emulsification in a very short time.
3. It is suitable for the mixing of materials with high viscosity (or) concentration such as food, pharmaceuticals (creams), daily chemicals (creams), and coatings. And can be equipped with a vacuum system according to process requirements.
Download
Steel Vacuum Chemical Mixing Tank


| | |
| --- | --- |
| Product Name | Mixing Tank |
| Material | SUS304/SUS316 |
| Size | 100L |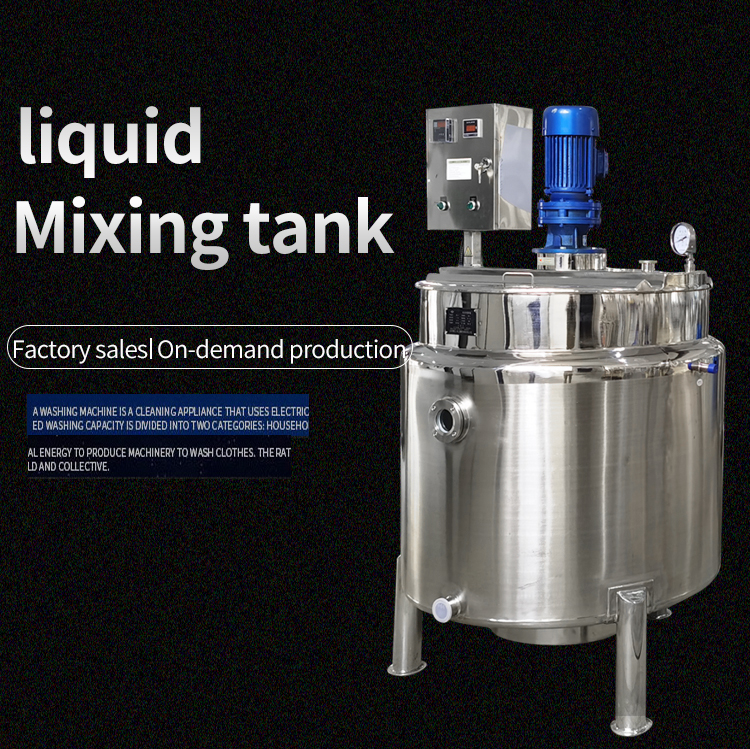 Stainless steel food grade mixing tank, various specifications, can be equipped with heating and insulation, vacuum pressure resistance, condensation, inner spiral ribbon stirring, frequency conversion speed regulation.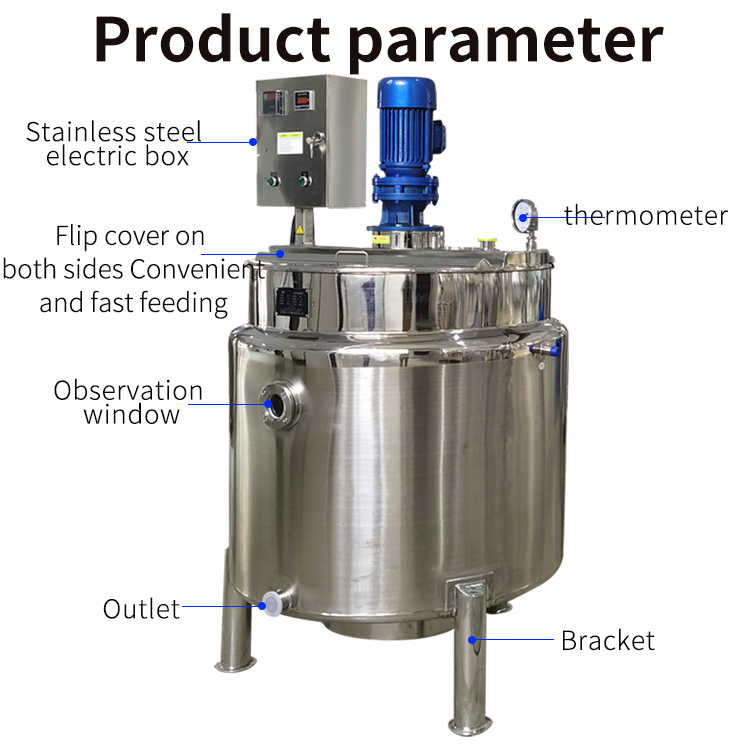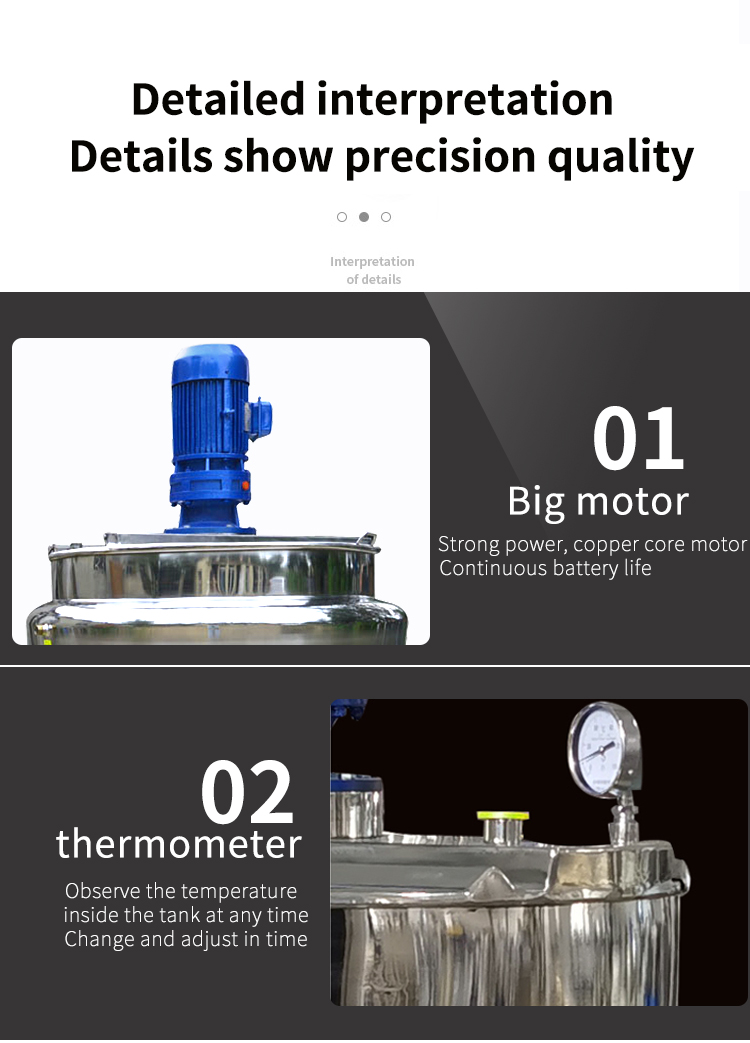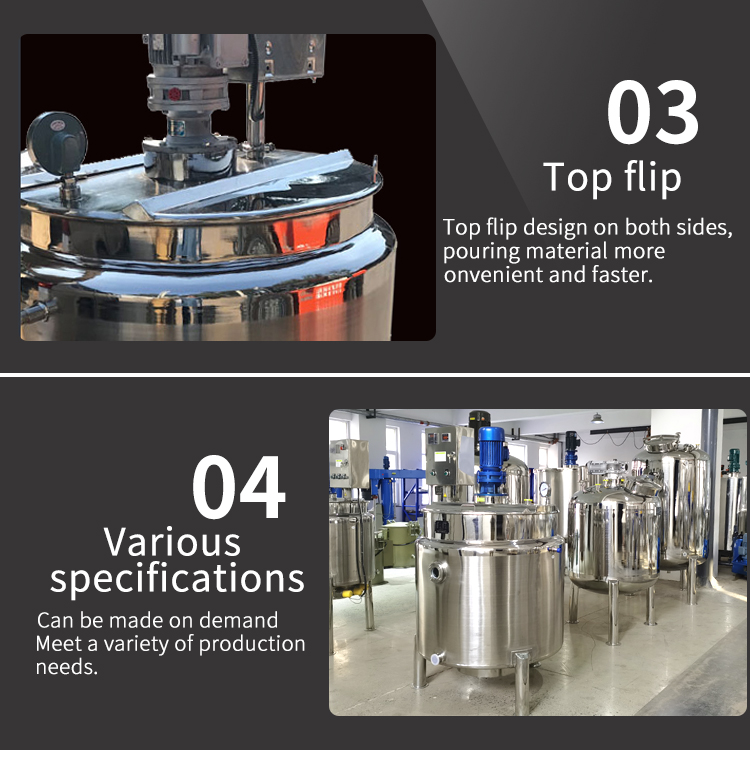 Paddle type agitator, there are two types of flat paddle type and inclined paddle type. The flat paddle agitator consists of two straight paddle blades. The paddle agitator has a simple structure and is often used for mixing low-viscosity liquids and dissolving and suspending solid particles.
For the anchor type agitator, the shape of the outer edge of the blade and the inner wall of the stirring tank should be consistent to remove the viscous reaction product attached to the tank wall or the solid matter accumulated on the bottom of the tank to maintain a better heat transfer effect.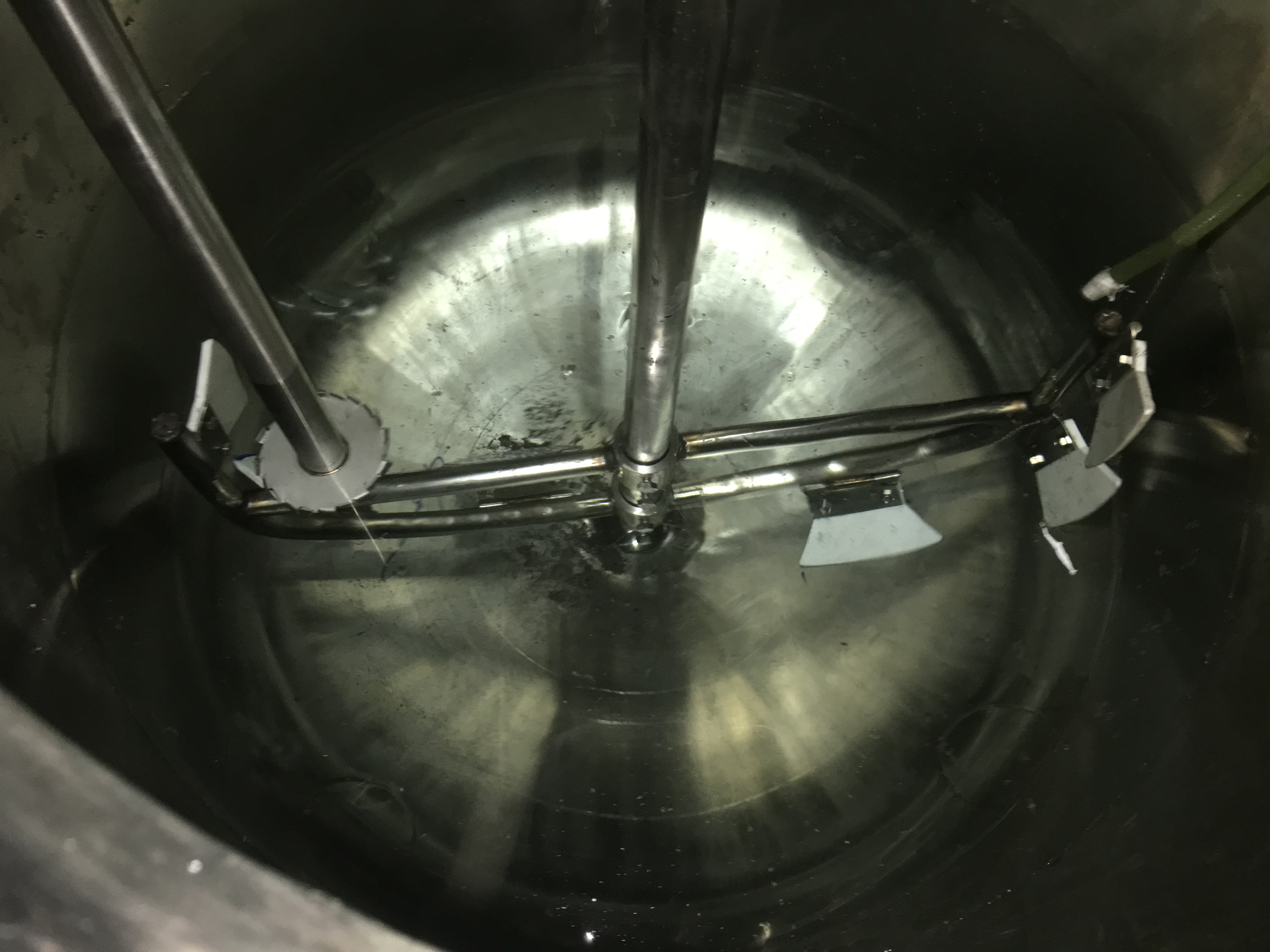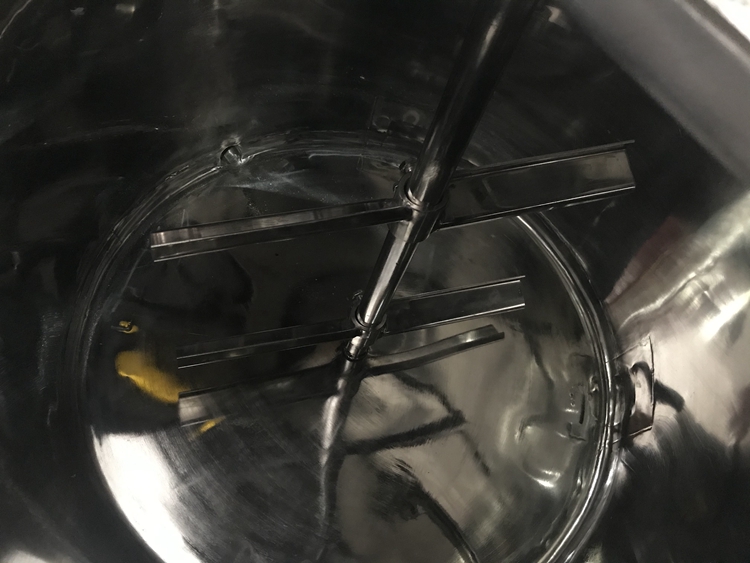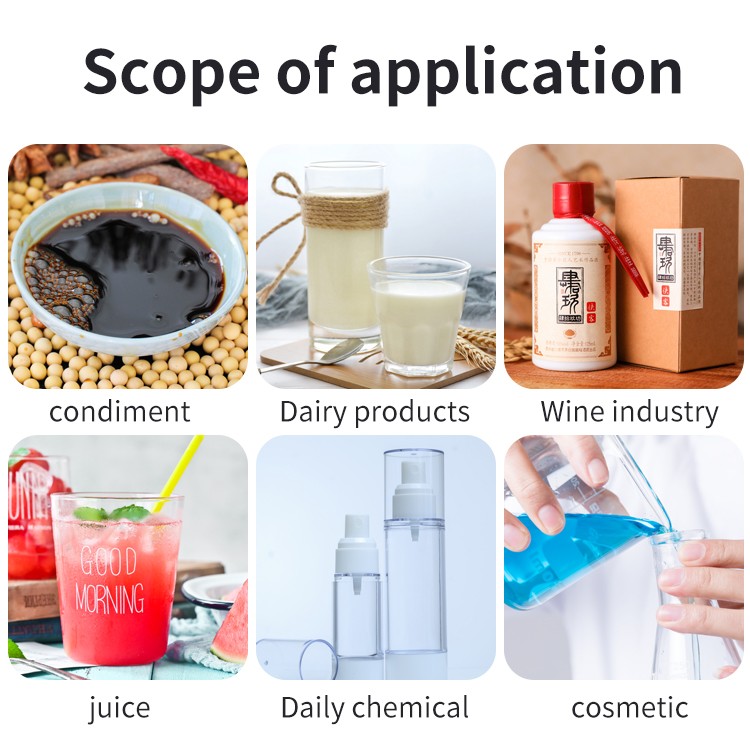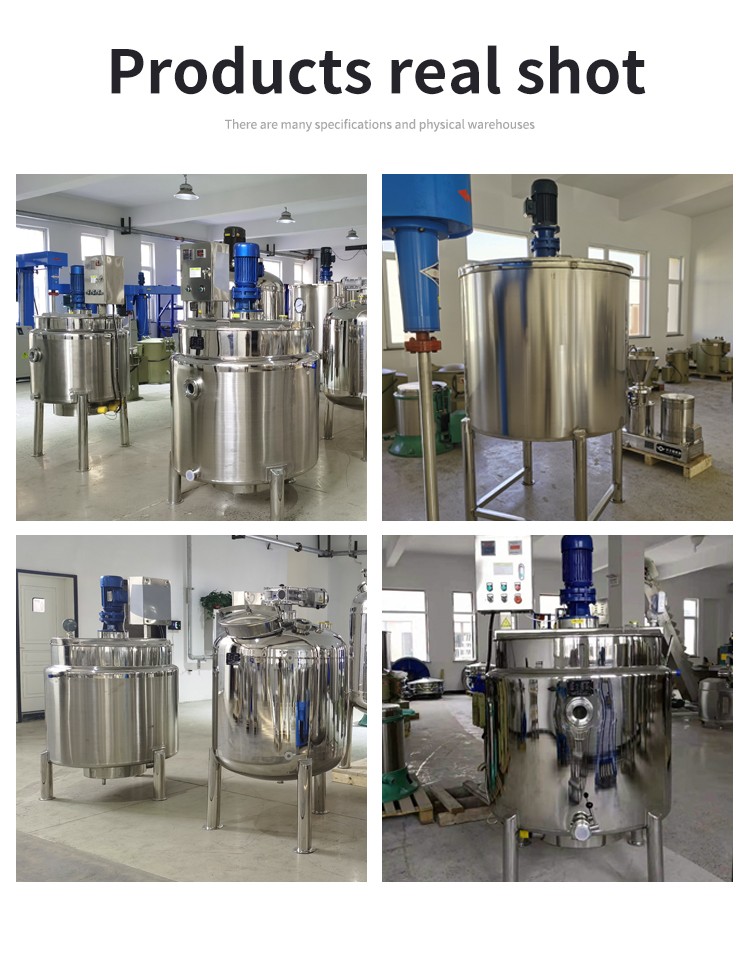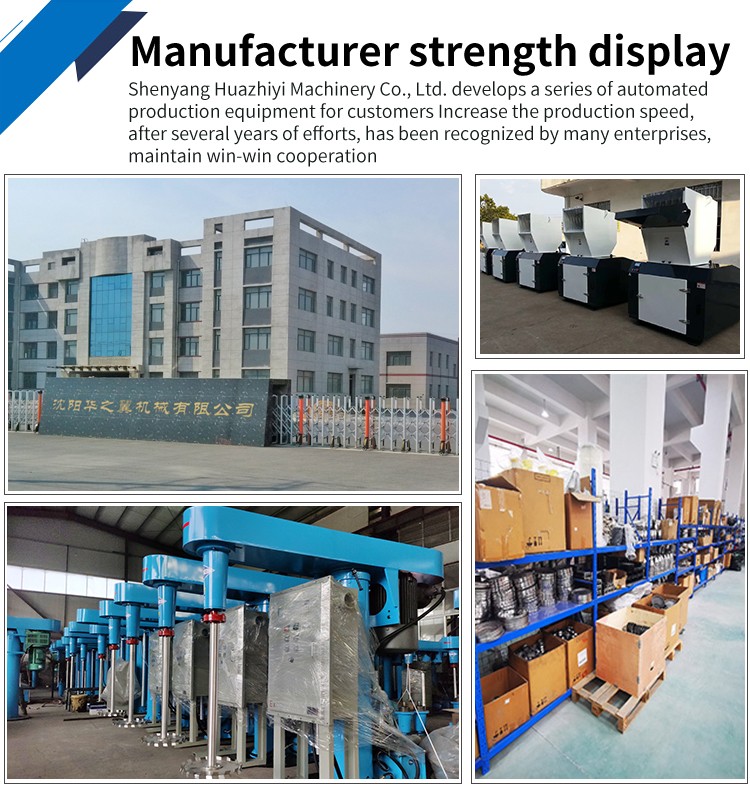 Shenyang Huazhiyi Machinery is a manufacturer that develops and produces various general equipment.
The company's main products are: mixers, packaging machines, filling machines, conveyors, reactors, dehydrators, crushers, etc.
Our philosophy is: integrity-based, strength first, and serve customers wholeheartedly.
Our company has become an international company in Asia, Europe, America, Africa and other regions. Has won long-term cooperation and praise from customers. Welcome foreign friends to visit the factory!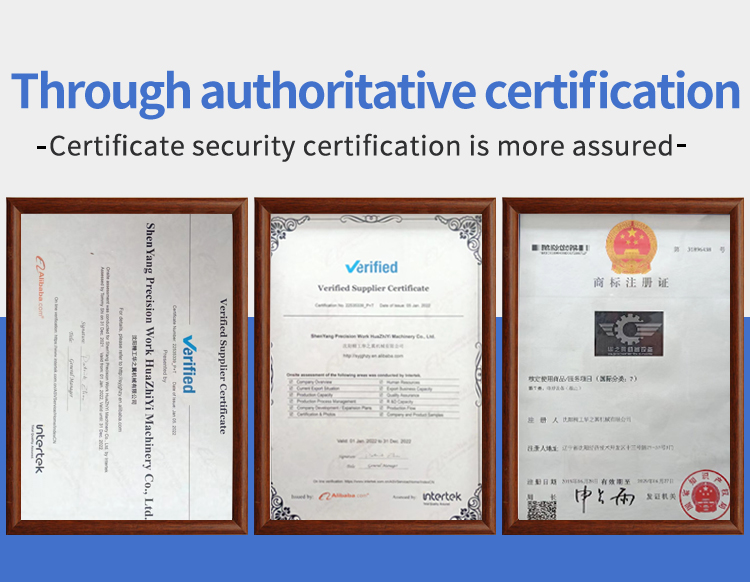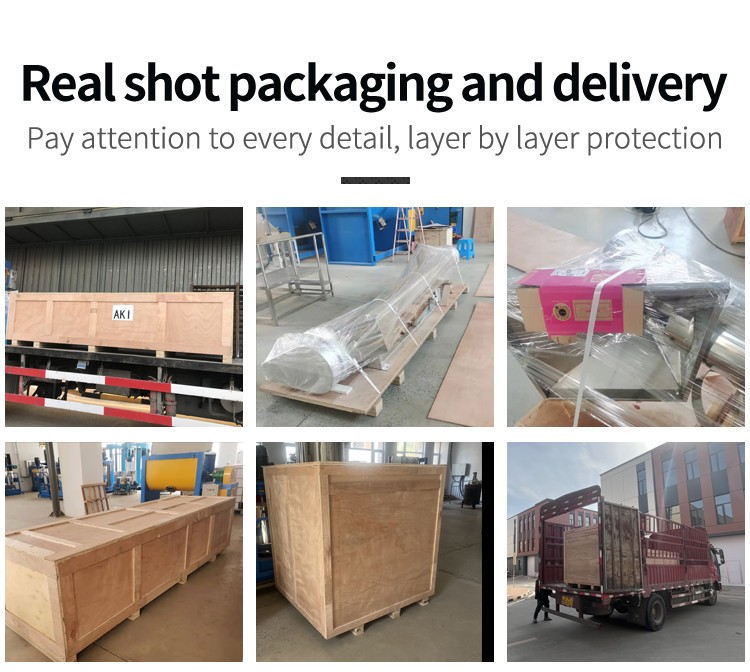 Q: How to Guarantee The Quality ?
A: We are a factory that has been producing machinery and equipment for 13 years. We have a strong technical team. We have 4 factories in China, which are middle and high-end enterprises in the industry.
Q: Can It Be Customized ?
A:of course. We can process and produce according to the actual needs of users, so that customer satisfaction is our aim.
Q: What About The Delivery Time ?
A:Usually we will deliver the goods within 20 days. The specific delivery time needs to be negotiated. The delivery time is slightly different for different quantities and different production requirements.
Q: What About the Warranty ?
A: Within 1 year from the factory.If the parts are faulty or damaged (due to quality problems, except for worn parts),our company will provide these parts free of charge.
Q: What About The Terms Of Payment ?
A: 100% wire transfer,Signature of L / C Western Union or trade guarantee order recommendation before shipment.


Sales Manager: Amanda Sun
E-mail: Amanda@huazhiyijx.com
Tel: +0086 024 67768608/67768609
Mob: +0086 18842507772
Whatsapp: +0086 18842507772
Wechat: +0086 18842507772
Address: Door 3, No. 77-37, 13th Road, Shenyang Economic And Technological Development Zone,
Shenyang City, Liaoning Province, China
A: Yes, we have 100% tested before delivery.
...more