Commercial Production Line Jam Cream Peanut Butter spice grinding machines ointment Colloid Mill
Brand HUAZHIYI
Product origin CHINA
Delivery time 15DAY
Supply capacity 100
The working principle of colloid mill is shearing, grinding and high-speed stirring. Grinding relies on the relative motion of two tooth surfaces, one of which rotates at high speed and the other is stationary, so that the material passing between the tooth surfaces is subjected to great shearing force and friction force, and at the same time vibrates at high frequency.
Under the action of high-speed vortex and other complex forces, the material can be effectively dispersed, emulsified, pulverized and homogenized.
Commercial Production Line Jam Cream Peanut Butter spice grinding machines ointment Colloid Mill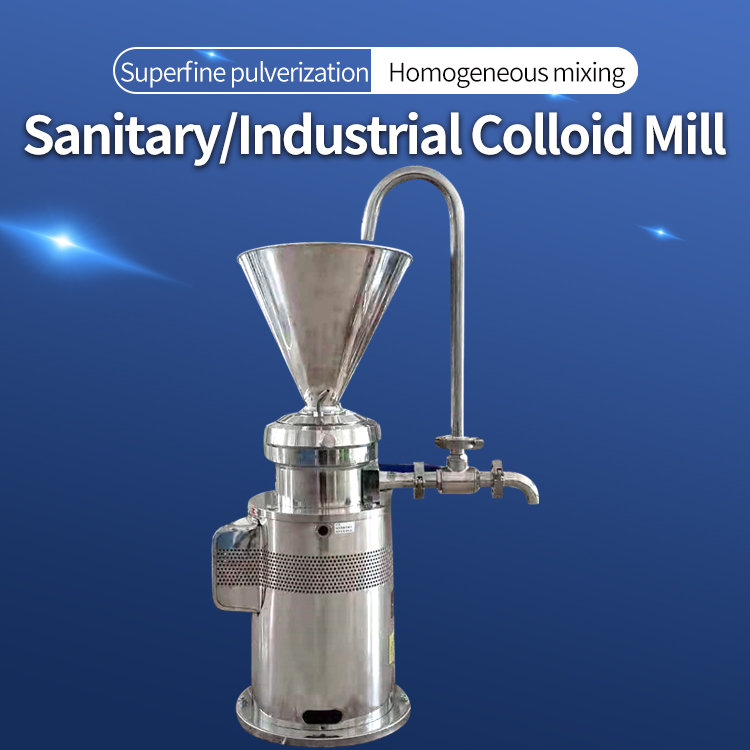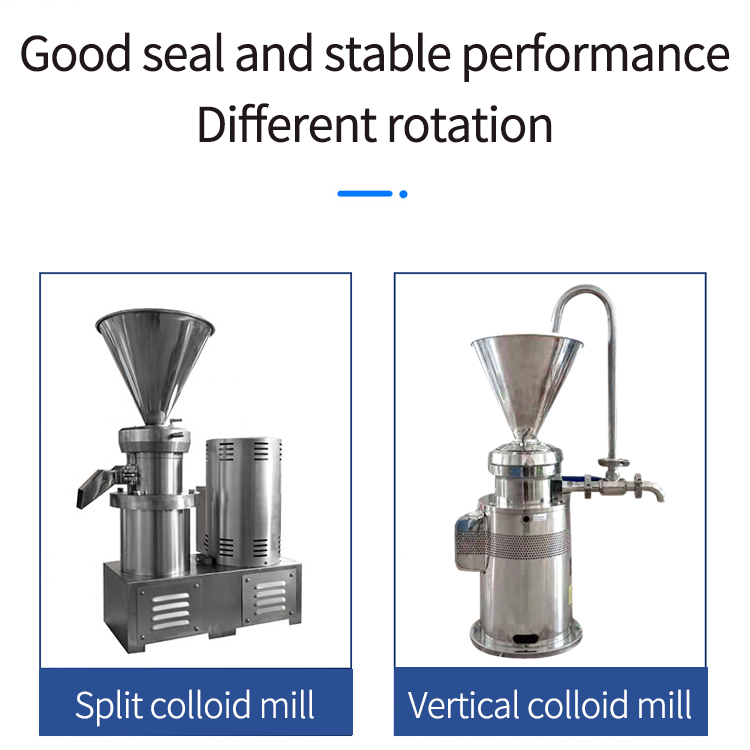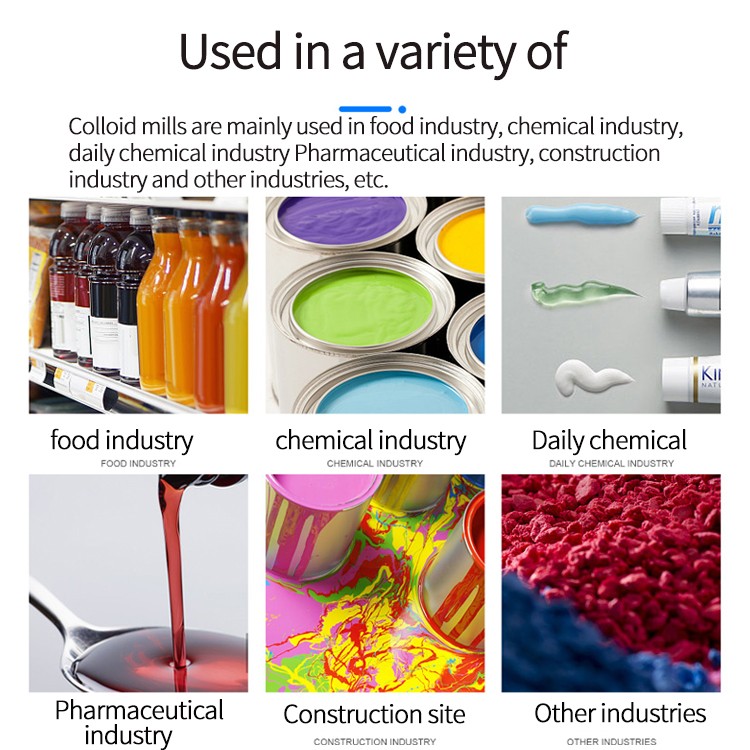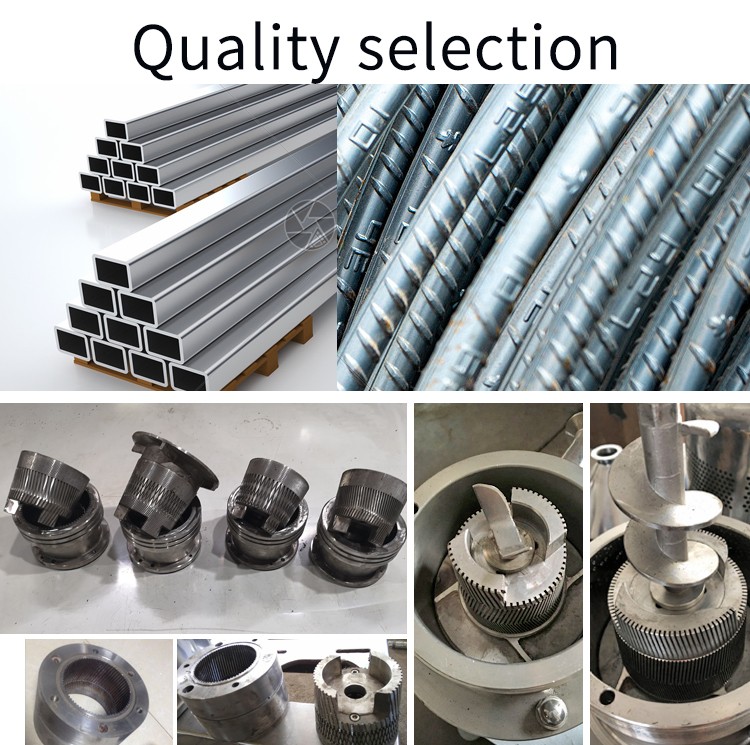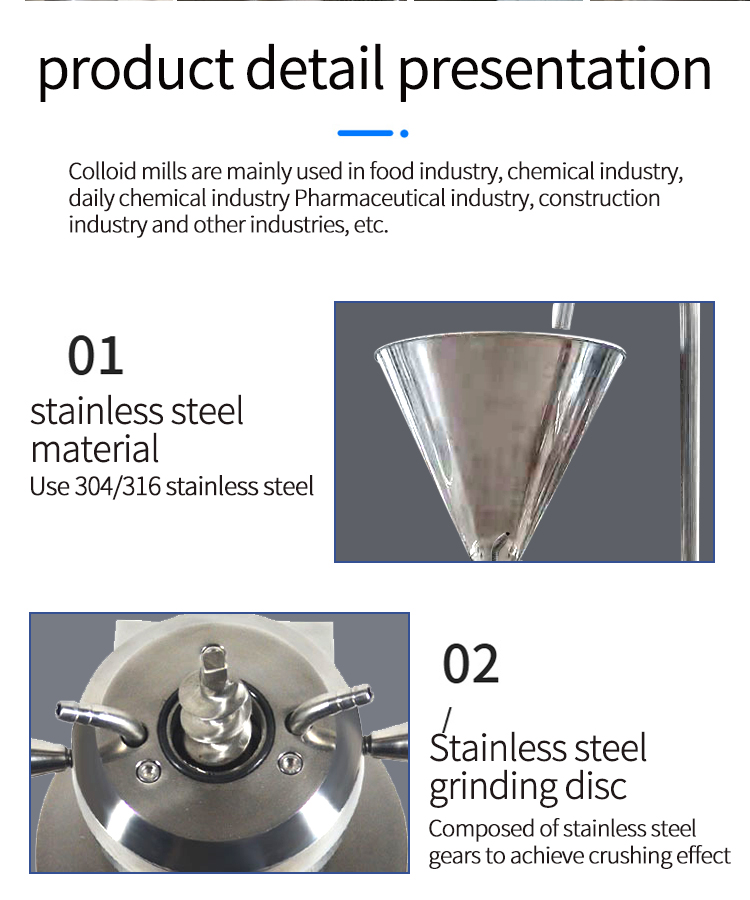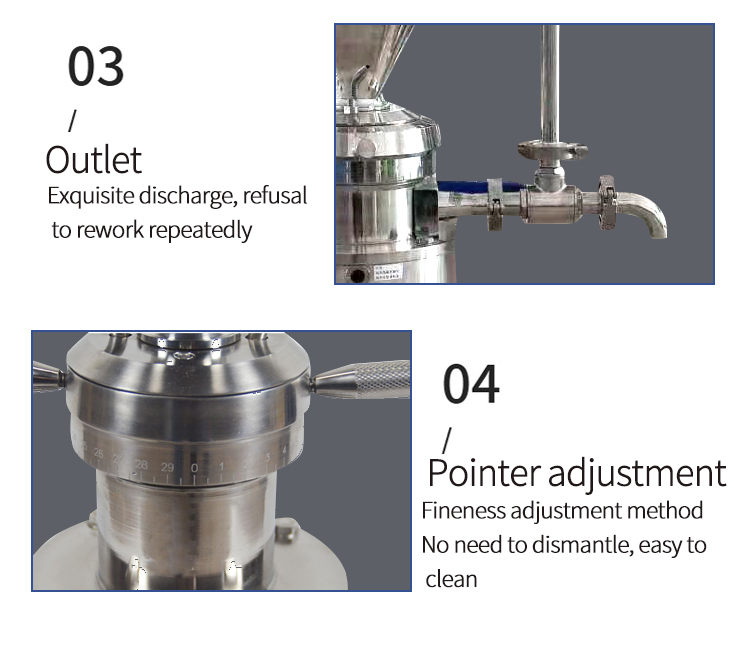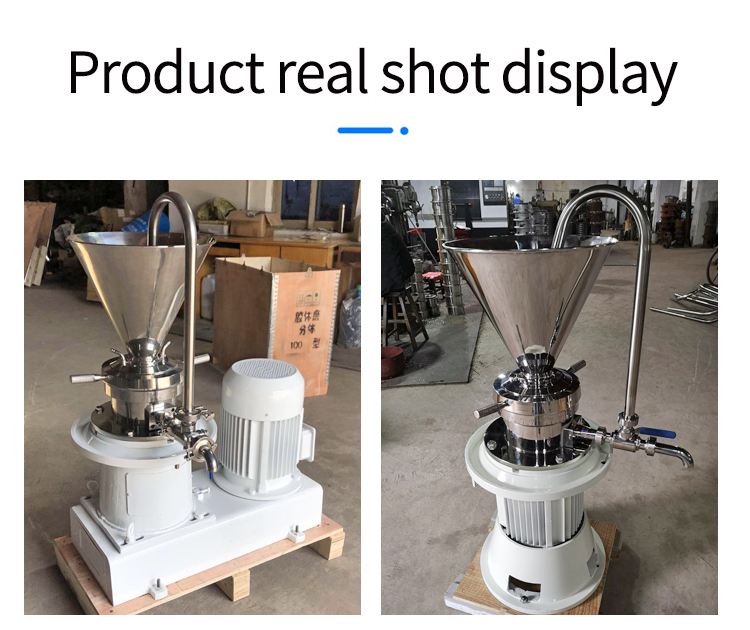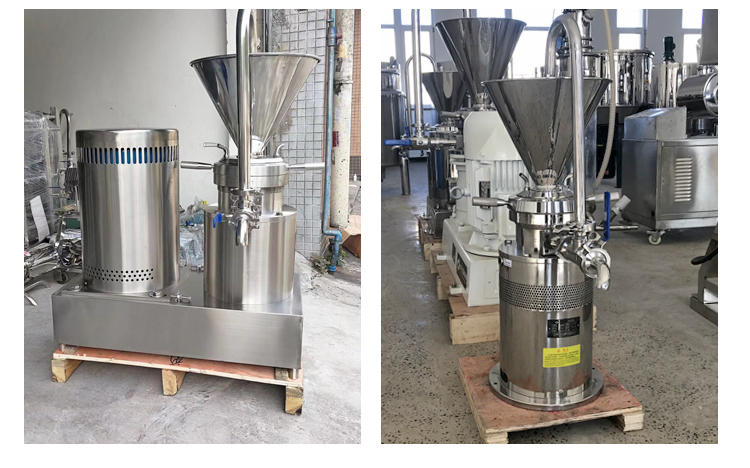 Shenyang Huazhiyi Machinery is a manufacturer that develops and produces various general equipment.
The company's main products are: mixers, packaging machines, filling machines, conveyors, reactors, dehydrators, crushers, etc.
Our philosophy is: integrity-based, strength first, and serve customers wholeheartedly.
Our company has become an international company in Asia, Europe, America, Africa and other regions. Has won long-term cooperation and praise from customers. Welcome foreign friends to visit the factory!
Q: How to Guarantee The Quality ?
A: We are a factory that has been producing machinery and equipment for 13 years. We have a strong technical team. We have 4 factories in China, which are middle and high-end enterprises in the industry.

Q: Can It Be Customized ?
A:of course. We can process and produce according to the actual needs of users, so that customer satisfaction is our aim.

Q: What About The Delivery Time ?
A:Usually we will deliver the goods within 20 days. The specific delivery time needs to be negotiated. The delivery time is slightly different for different quantities and different production requirements.

Q: What About the Warranty ?
A: Within 1 year from the factory.If the parts are faulty or damaged (due to quality problems, except for worn parts),our company will provide these parts free of charge.

Q: What About The Terms Of Payment ?
A: 100% wire transfer,Signature of L / C Western Union or trade guarantee order recommendation before shipment.
A: Yes, we have 100% tested before delivery.
...more