Color Plastic Particles Mixer Blender
Brand HUAZHIYI
Product origin China
Delivery time 18 days
Supply capacity 60psc
1. The work of the vertical mixer is the rapid rotation of the screw to lift the raw materials from the bottom of the barrel from the center to the top, and then flutter them in an umbrella shape and return to the bottom.
2. In this way, the raw materials are stirred up and down in the barrel, and a large amount of raw materials can be evenly mixed in a short time.
Download
Color Plastic Particles Mixer Blender

Factory price Plastic Particles Mixer industrial color vertical mixer blender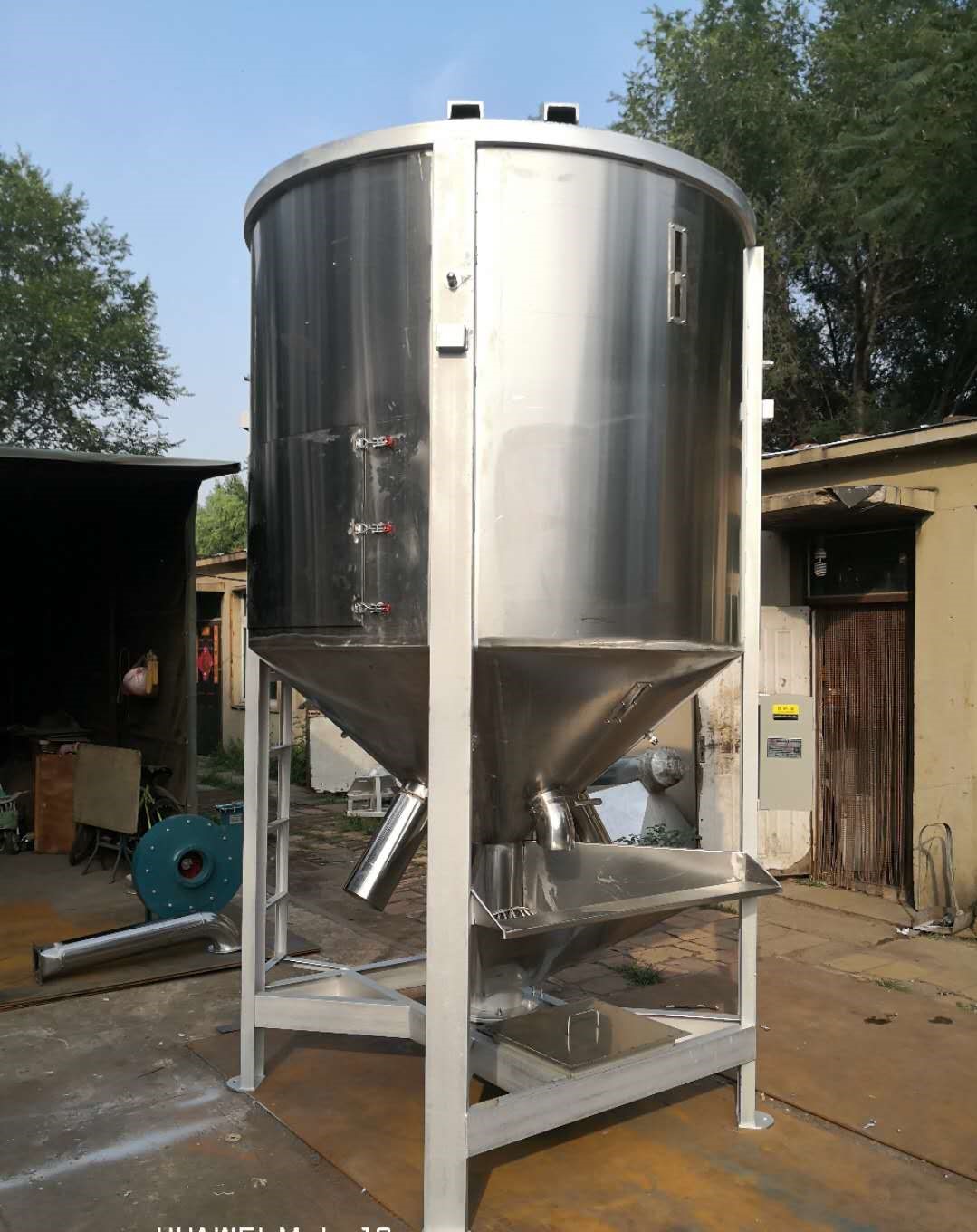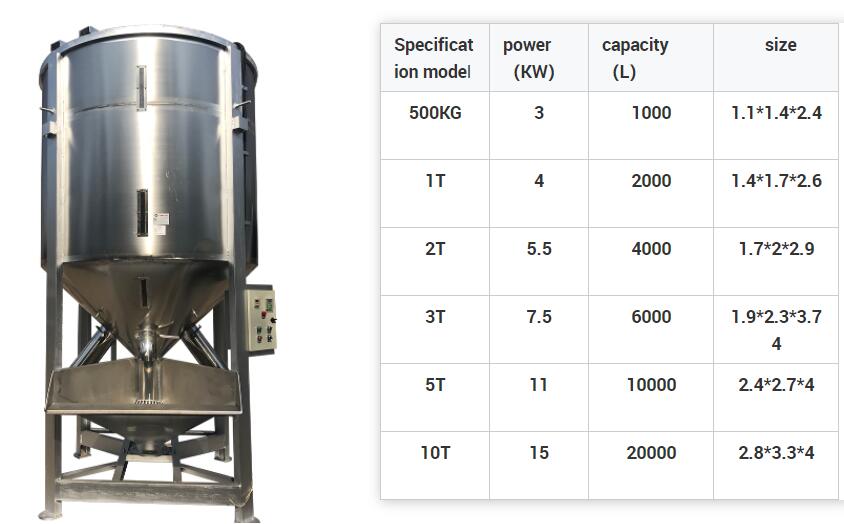 There are many types of vertical mixers. The commonly used vertical mixers are mainly composed of: motor wheel, motor, barrel, screw, discharge port, cleaning port, belt pulley, window, human ladder, entrance, electrical box, and loop blanking port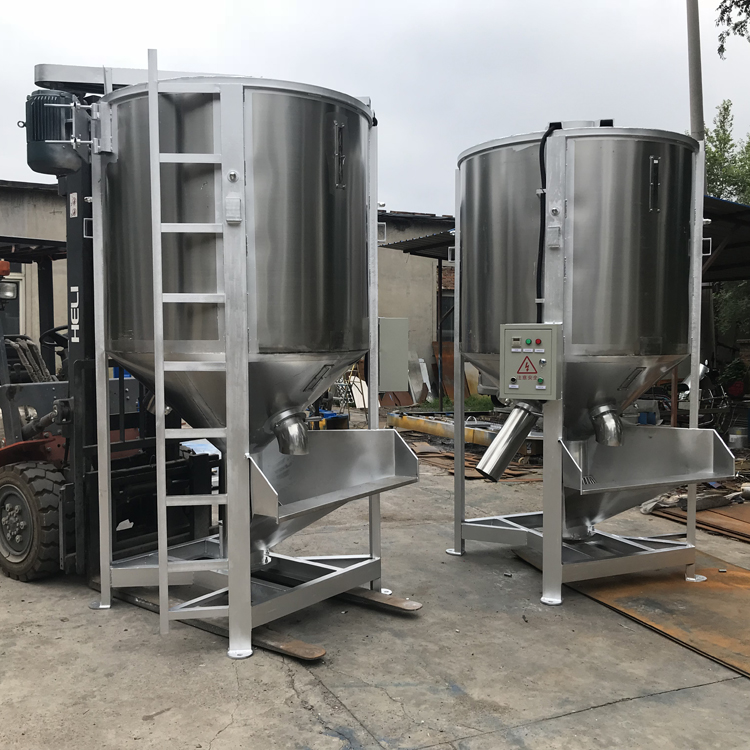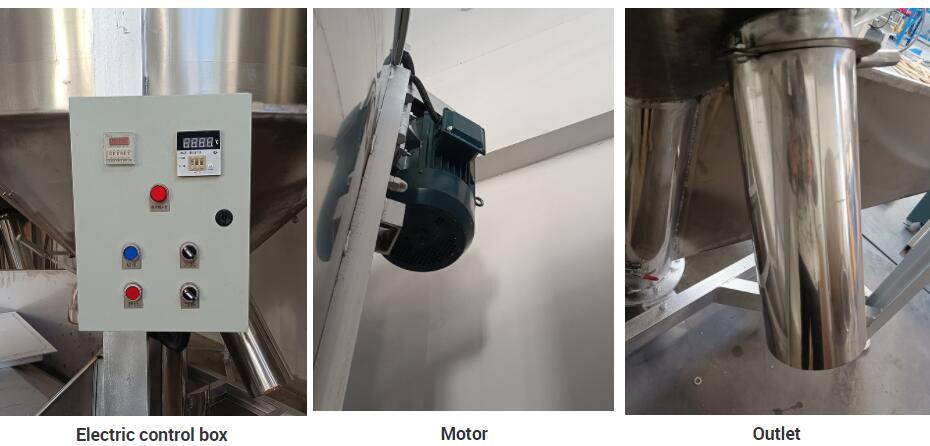 The vertical mixer is wear-resistant and adopts a cycloidal pinwheel reducer which has the characteristics of compact structure, convenient operation, uniform mixing, and convenient discharging and conveying.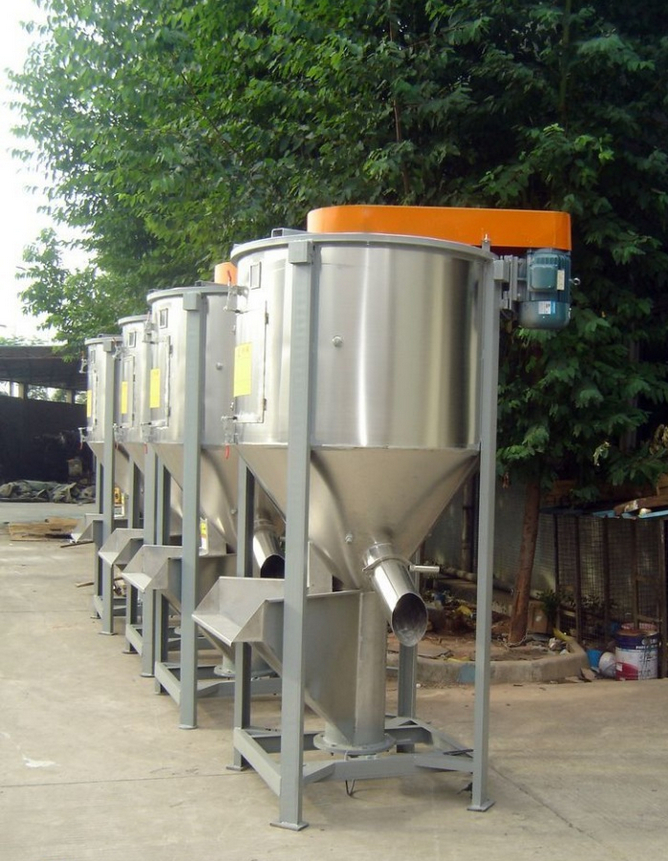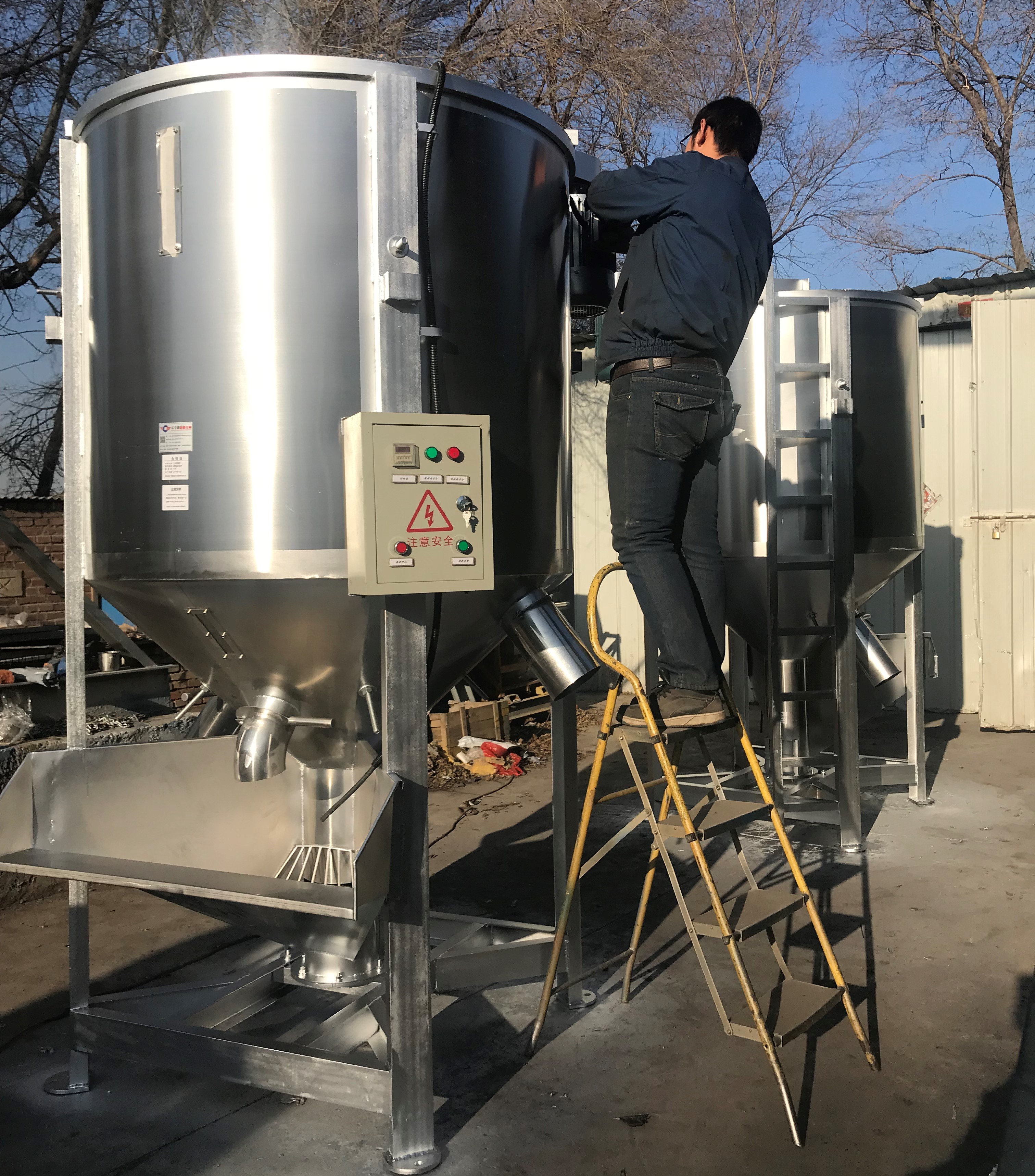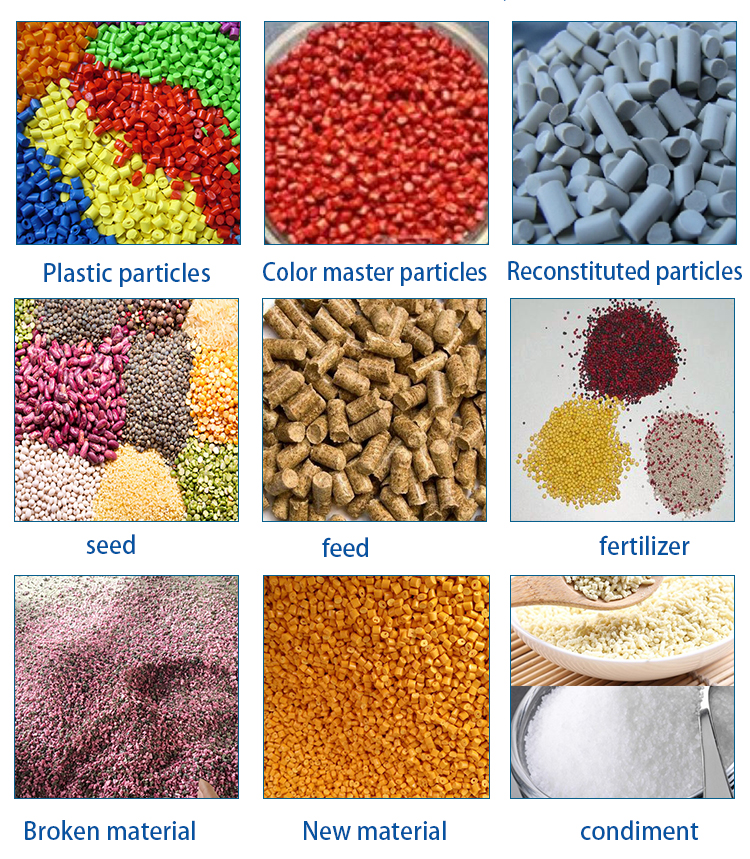 Applicable Customers: renewable granulation, color masterbatch mixing, modified granules, crushed materials, feed, bottle flakes,food industry, chemical powder mixing processing industry,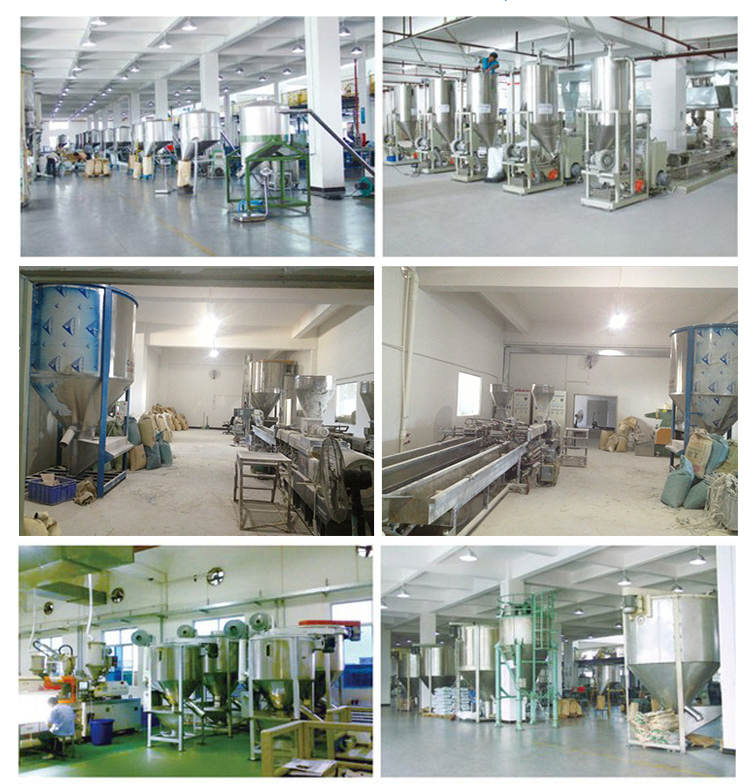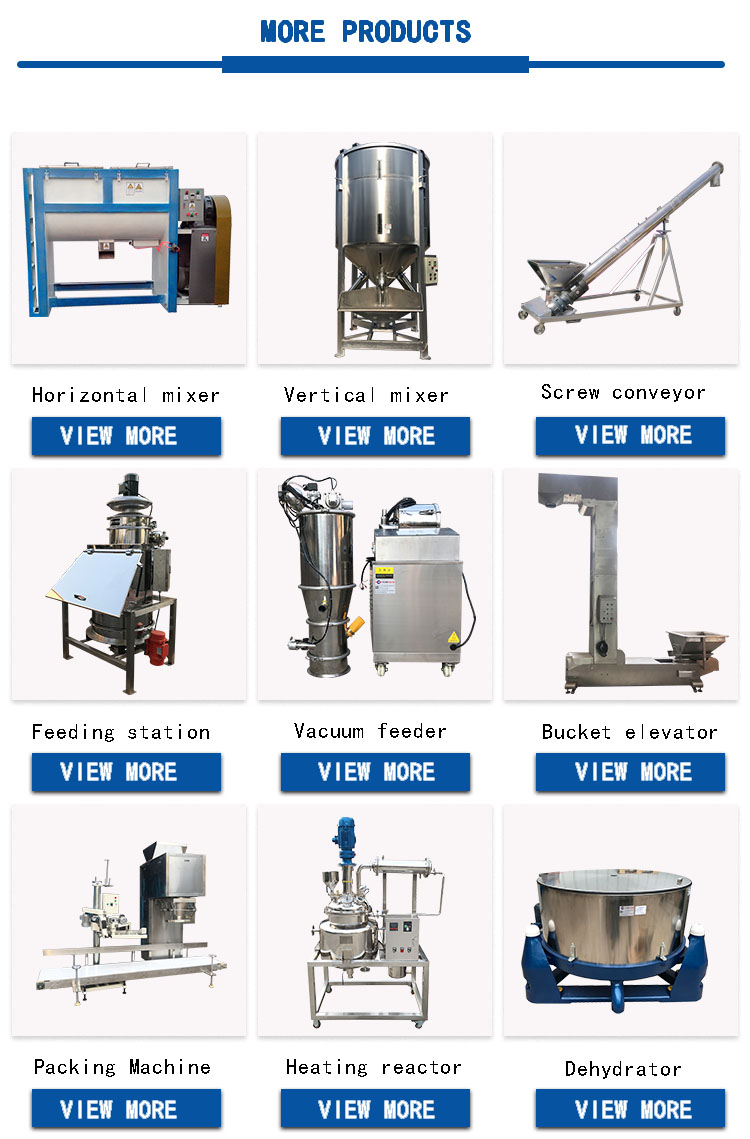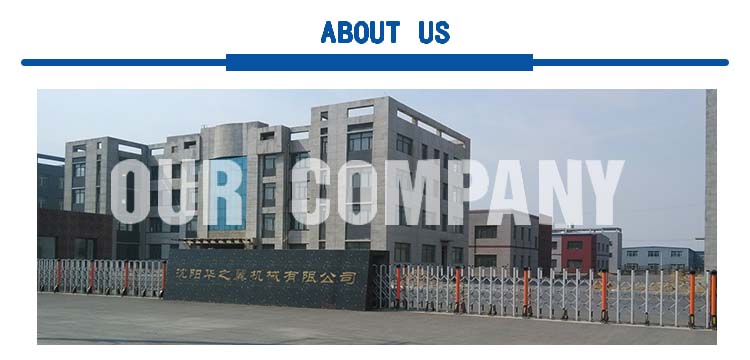 Shenyang Huazhiyi Machinery is a manufacturer that develops and produces various general equipment.
The company's main products are: mixers, packaging machines, filling machines, conveyors, reactors, dehydrators, crushers, etc.
Our philosophy is: integrity-based, strength first, and serve customers wholeheartedly.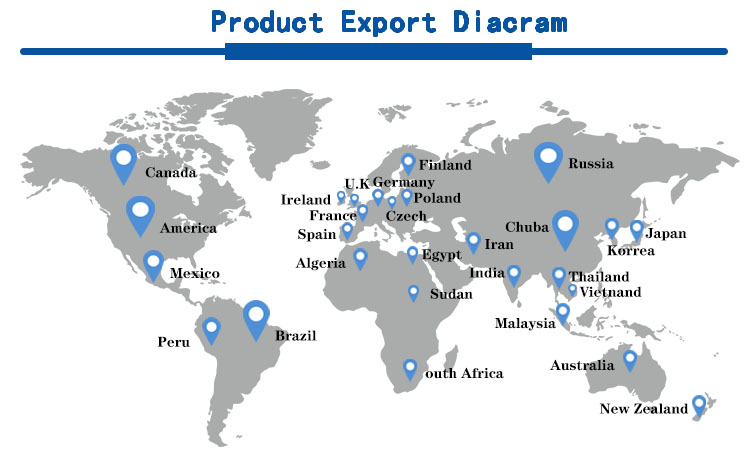 Our company has become an international company in Asia, Europe, America, Africa and other regions. Has won long-term cooperation and praise from customers. Welcome foreign friends to visit the factory!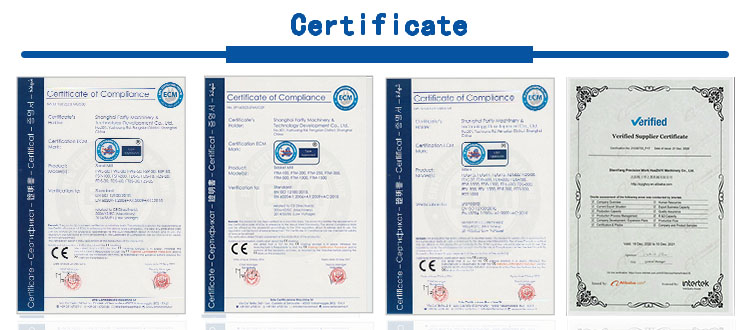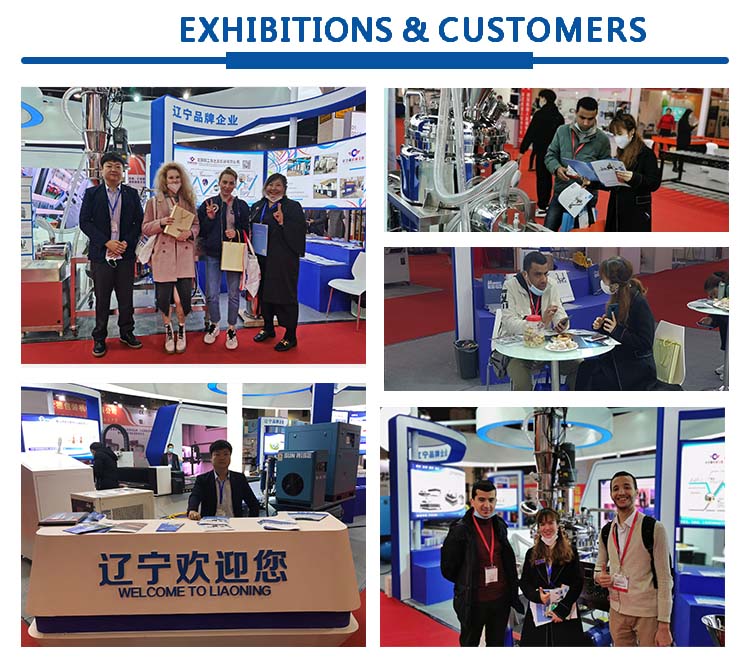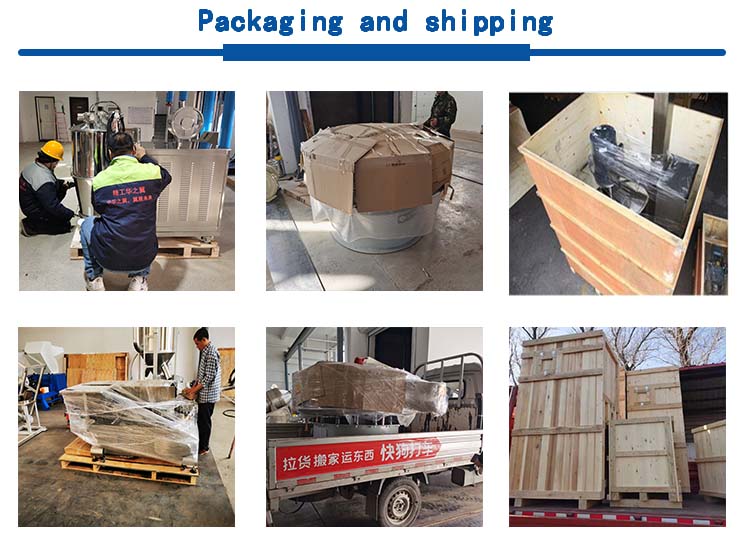 Q: How to Guarantee The Quality ?
A: We are a factory that has been producing machinery and equipment for 13 years. We have a strong technical team. We have 4 factories in China, which are middle and high-end enterprises in the industry.
Q: Can It Be Customized ?
A:of course. We can process and produce according to the actual needs of users, so that customer satisfaction is our aim.
Q: What About The Delivery Time ?
A:Usually we will deliver the goods within 20 days. The specific delivery time needs to be negotiated. The delivery time is slightly different for different quantities and different production requirements.
Q: What About the Warranty ?
A: Within 1 year from the factory.If the parts are faulty or damaged (due to quality problems, except for worn parts),our company will provide these parts free of charge.
Q: What About The Terms Of Payment ?
A: 100% wire transfer,Signature of L / C Western Union or trade guarantee order recommendation before shipment.


Sales Manager: Amanda Sun
E-mail: Amanda@huazhiyijx.com
Tel: +0086 024 67768608/67768609
Mob: +0086 18842507772
Whatsapp: +0086 18842507772
Wechat: +0086 18842507772
Address: Door 3, No. 77-37, 13th Road, Shenyang Economic And Technological Development Zone,
Shenyang City, Liaoning Province, China