The screw conveyor produced by our company can be used with mixer and other machinery
08-11-2022
Screw conveyor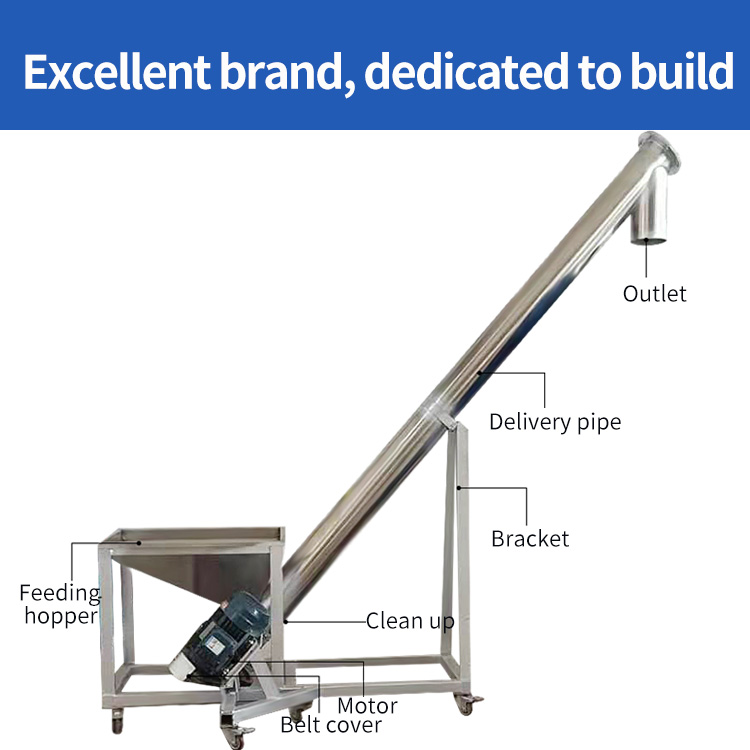 The conveyor is not actually a machine used alone, but a plastic auxiliary machine to be used with the extruder and other equipment. From the word plastic auxiliary machine, we can clearly know the main conveying material of this conveyor. Just plastic.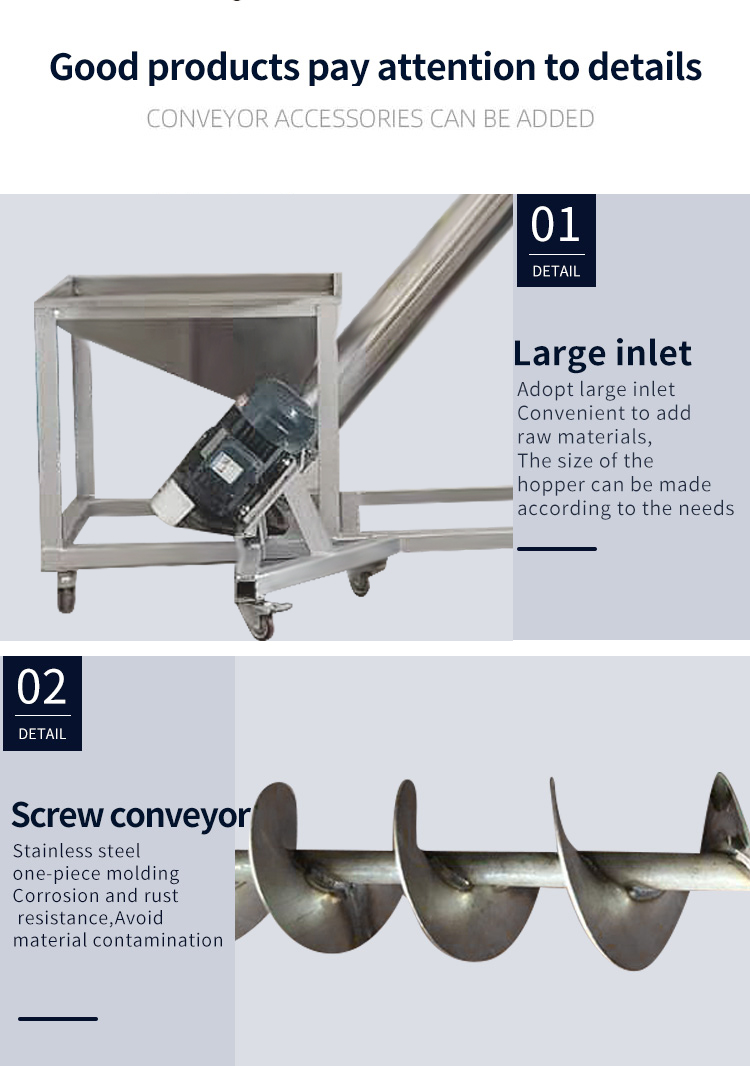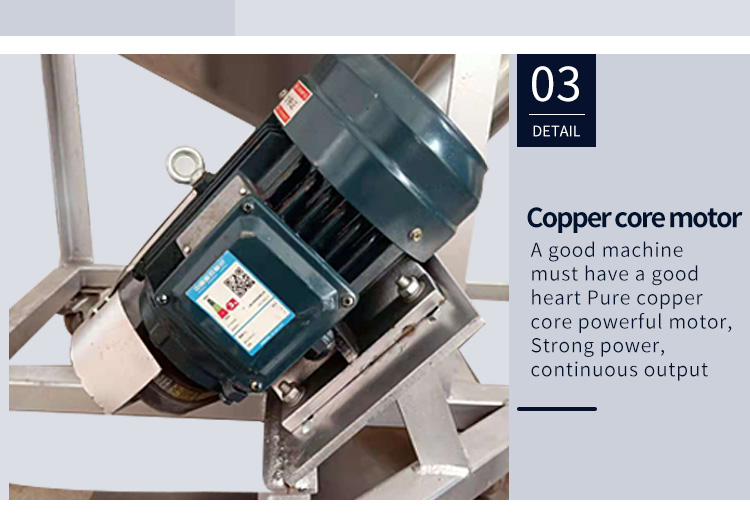 The use of conveyors mainly includes the following aspects:
The most common is the use of waste plastic production lines, where it has a wide temperature range, good anti-sticking, can be added with baffles, large lifting angle, easy cleaning, and simple maintenance; suitable for conveying in various environments, suitable for special occasions And use; with high strength, acid, alkali, salt water and so on.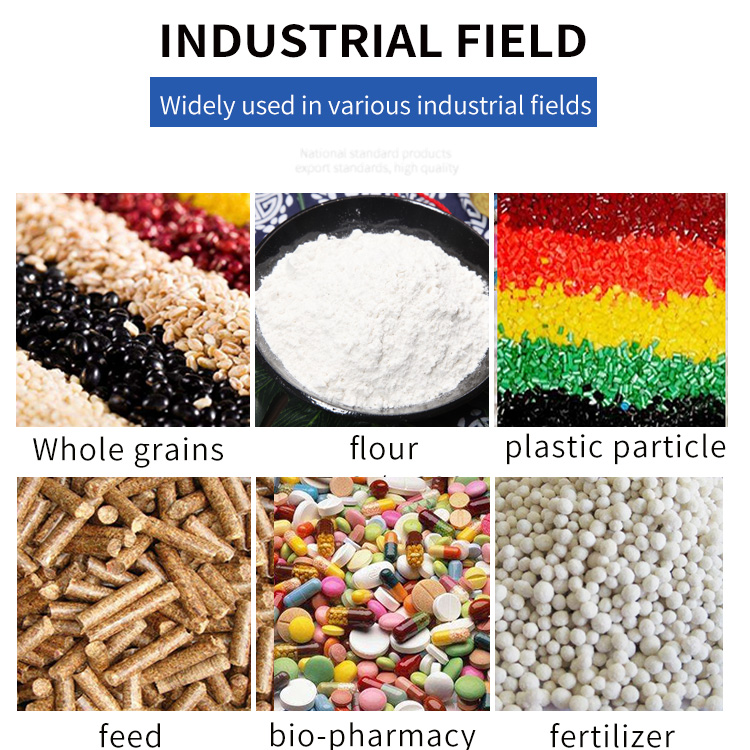 In terms of construction, the use of conveyors is mainly used in the process of transporting building materials. For example, when pouring cement, the use of conveyors is a very necessary choice, which can save time and will not cause corrosion to workers during the transportation of cement.
Of course, conveyors are also widely used in the production of various products today, such as the filling of capsules in the pharmaceutical industry. From the original manual climbing ladder to conveying by conveyor belt, from barrel lifting to positive pressure conveying, from vacuum conveying to automatic vacuum conveying, and also cross-layer air-controlled self-weight conveying. The development of these processes shows the progress in their delivery methods over time.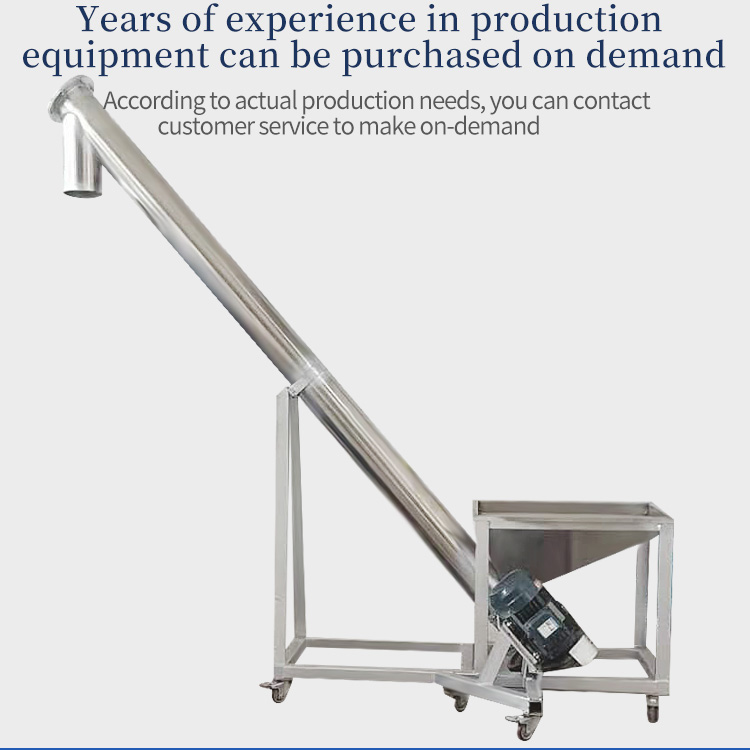 Our company has many more products to choose from: Power Crusher, Color Mixing Mixer, Automatic Filling Machine, Colloid Mill, Reactor, Mixing Tank, Vibrating Screen, Conveyor, Plastic Machine Equipment Parts, and other Injection Molding Machine Auxiliary Equipment.