Design advantages and performance characteristics of stainless steel vertical mixers
08-11-2022
Vertical mixer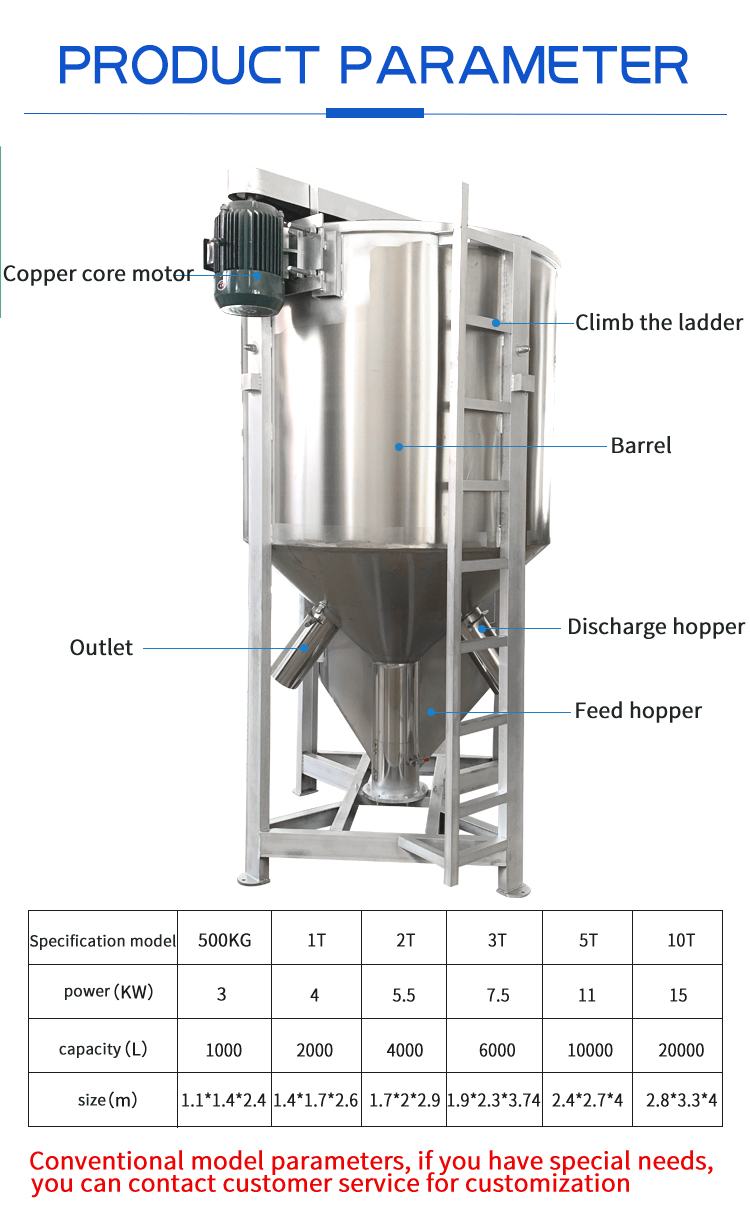 Design advantages and performance characteristics of stainless steel vertical mixers, stainless steel vertical mixers are widely used in construction as a multi-functional mixing tool. Movement, forced mixing can achieve mixing in a short time.
The advantages of stainless steel vertical agitator: the mixing power is improved, the mixing pressure of the product is reduced, and the practicability of the product is improved.
Vertical mixers are widely used in plastic dyeing, plastic granulation, masterbatch manufacturing, dicing, masterbatch manufacturing,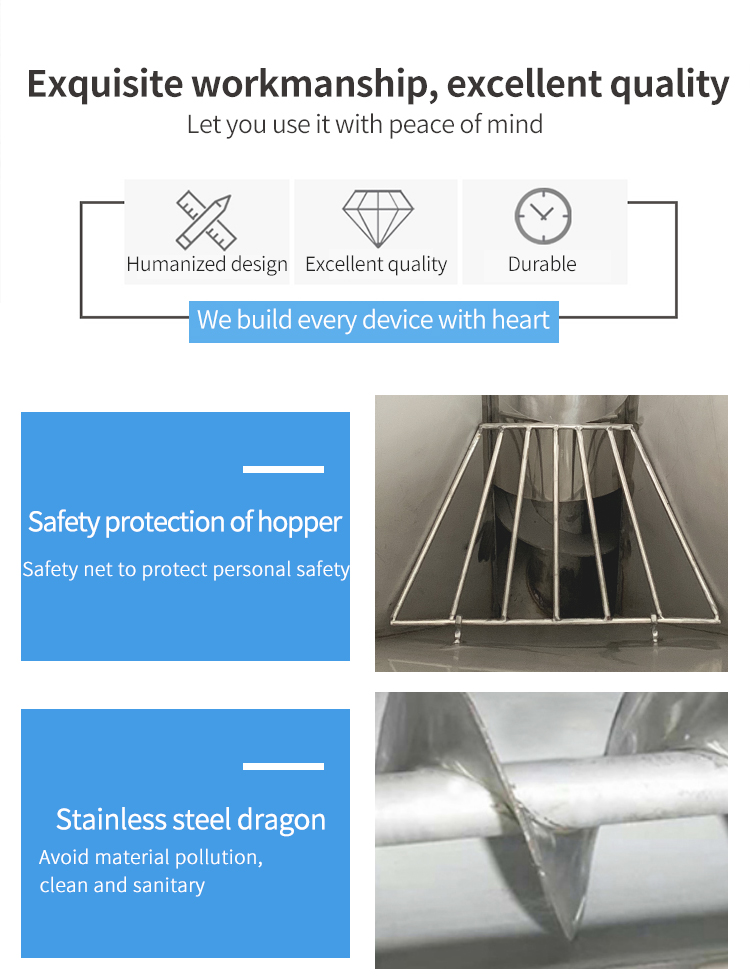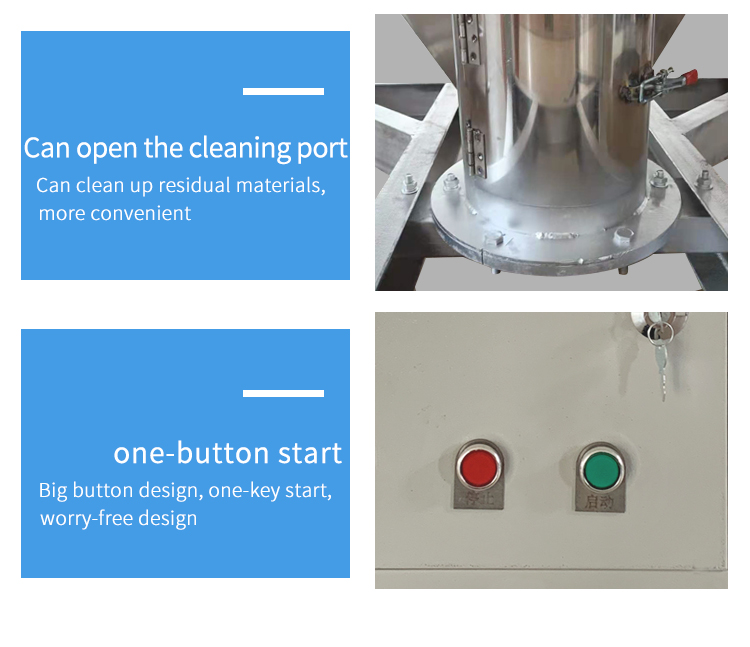 Plastic modification, pipe, sheet, recycling of recycled materials, large injection molding, chemical, food and other industries!
1. The vertical mixer is operated in a vertical shape, occupies a small area and saves space
2. The material barrel and spiral blade are made of stainless steel, which is rusted and easy to clean.
3. Low power consumption, large mixing, fast speed, and uniformity in 3-5 minutes.
4. The propeller blades are integrally processed after welding, with high concentricity, stable operation and low noise.
5. The bottom frame of the frame is designed with a grease filling device to make the bearing durable for a long time.
6. The frame is made of frame type design, which is sturdy and durable.
7. Sealed stirring, evenly mixing, no leakage.
8. Optional: A. Power distribution thermal drying device. B. Equipped with screw feeder automatic feeding device.